CentralSA
FS municipal workers yet to be paid after nearly two months
─── LUCKY NKUYANE 09:41 Wed, 13 Oct 2021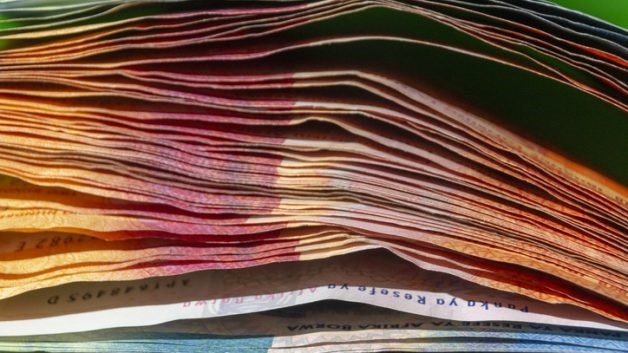 The workers of the embattled Trompsburg-based Kopanong Local Municipality's financial woes are far from over.
This as the workers are yet to be paid after nearly two months. The municipal spokesperson, Solly Phama, confirmed to OFM News that it has been more than 54 days on Wednesday since workers, including general workers and officials, have been paid in August 2021. He says this is a result of the attached municipal account due the municipality's failure to pay workers' third-party contributions since 2012, which is currently R26 million in debt. Phama says the Municipal Account was attached with funds available to pay salaries and carry out basic service delivery.
"We had enough funds in the account to pay salaries for the month of September. The Municipal Retirement Fund attached the account in an effort to recoup the R26 million in members' contributions owed to them," he adds.
He says the municipality had approached the South African Municipal Workers Union with two suggestions, to at least try and resolve the impasse but their efforts have since failed.
"The options we had was a down payment of R2 million and then R4 million, which the fund rejected, saying they want the outstanding debt. The non-payment of salaries will continue until the fund agrees to meet with the municipality on resolving the matter," Phama further adds.
He, however, says the Municipality, Provincial Treasury and Cooperative Governance (Cogta) are working on a financial recovery plan to address the matter.
Meanwhile, the head of Cooperative Governance and Traditional Affairs (Cogta), Mokete Duma, previously told OFM News the situation presents a crisis but the department, together with treasury, are putting their heads together to come up with a solution.
"We have developed a financial recovery plan which will focus on revenue enhancement, reducing on unnecessary expenditure and try to accumulate enough money so that they can continue to meet their financial obligation. It's not only the Samwu Pension Fund, they have quite a number of service providers who have also raised their concerns that Kopanong is not actually paying them. So it's a real crisis," he added.
OFM News