CentralSA
NCC to launch investigation following apple juice recall
─── 11:21 Wed, 13 Oct 2021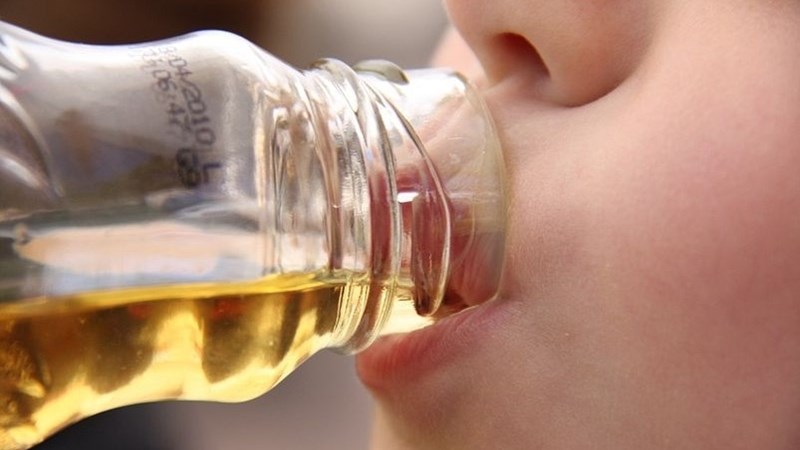 The National Consumer Commission (NCC) has launched an investigation into the conduct of Elgin Fruit Juice (PTY) LTD, the supplier of 100% Apple Juice Concentrate.
This follows a recent recall of 100% Apple Juice by Coca-Cola Beverages, Pioneer Foods, and Woolworths.
Acting National Consumer Commissioner, Thezi Mabuza, says based on information provided to the Commission, they have reasonable grounds to believe that Elgin Fruit Juice supplied goods that are unsafe or pose a potential risk to the public.
She says the investigation will help the Commission understand the nature and extent of the risk to the public.
Mabuza says every consumer has a right to receive goods that are safe and of good quality.
The Commission said if it is found that Elgin Fruit Juice contravened the Consumer Protection Act, they would ask for a fine of R 1 million to be imposed.
The NCC announced a precautionary recall last week and urged consumers to return 100% Apple juice produced by Pioneer Foods.
Quality routine checks and laboratory tests revealed elevated levels of mycotoxin patulin found in the product that may lead to vomiting, nausea, and gastrointestinal discomfort.
In September the NCC also announced a recall of thousands of cases of Appletiser.
Algoa News