CentralSA
Vandalism woes continue in Sol Plaatje
─── KEKELETSO MOSEBETSI 16:12 Wed, 13 Oct 2021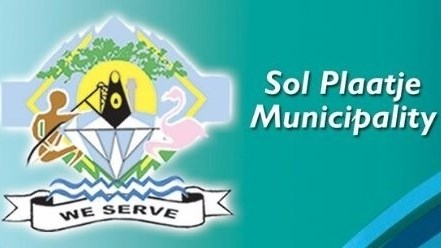 The troubled Sol Plaatje Municipality in the Northern Cape continues to be hit hard by acts of vandalism.
On their social media platforms, the Sol Plaatje Municipality has stated that cable thieves have stolen the recently installed cables at the Sunset Sewer Pump Station. The municipal spokesperson, Sello Matsie, had previously told OFM News that the Sol Plaatje Municipality, together with the police, have been working around the clock to ensure that these criminal acts are dealt with. He also reported that the thing that makes it difficult for municipalities to deal with criminals who are vandalising municipal infrastructure, is that it is the same offenders who have been arrested after being released from prison.
Meanwhile, the Sol Plaatje Municipality has called on the community members to assist them and the police to capture the criminals, as these actions hamper the services and plans of the municipality.
OFM News