CentralSA
NW #SchoolViolence at play once again
─── LUCKY NKUYANE 08:33 Fri, 15 Oct 2021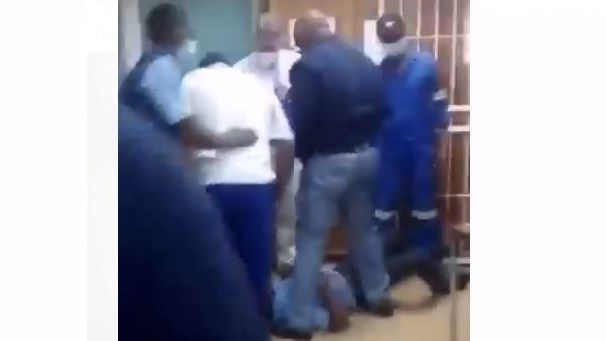 School violence in North West is under scrutiny after a video, allegedly featuring the principal of Milner High School in Klerksdorp, is doing the rounds on social media.
The video shows the principal pinning down a school pupil, said to be a 17-year-old boy attending grade 10. It's not yet clear as to what might have led to the scuffle between the two.
This has since led to political intervention by parties such as the EFF and ANC. However, the Department of Education in the province is yet to comment on OFM News' inquiry.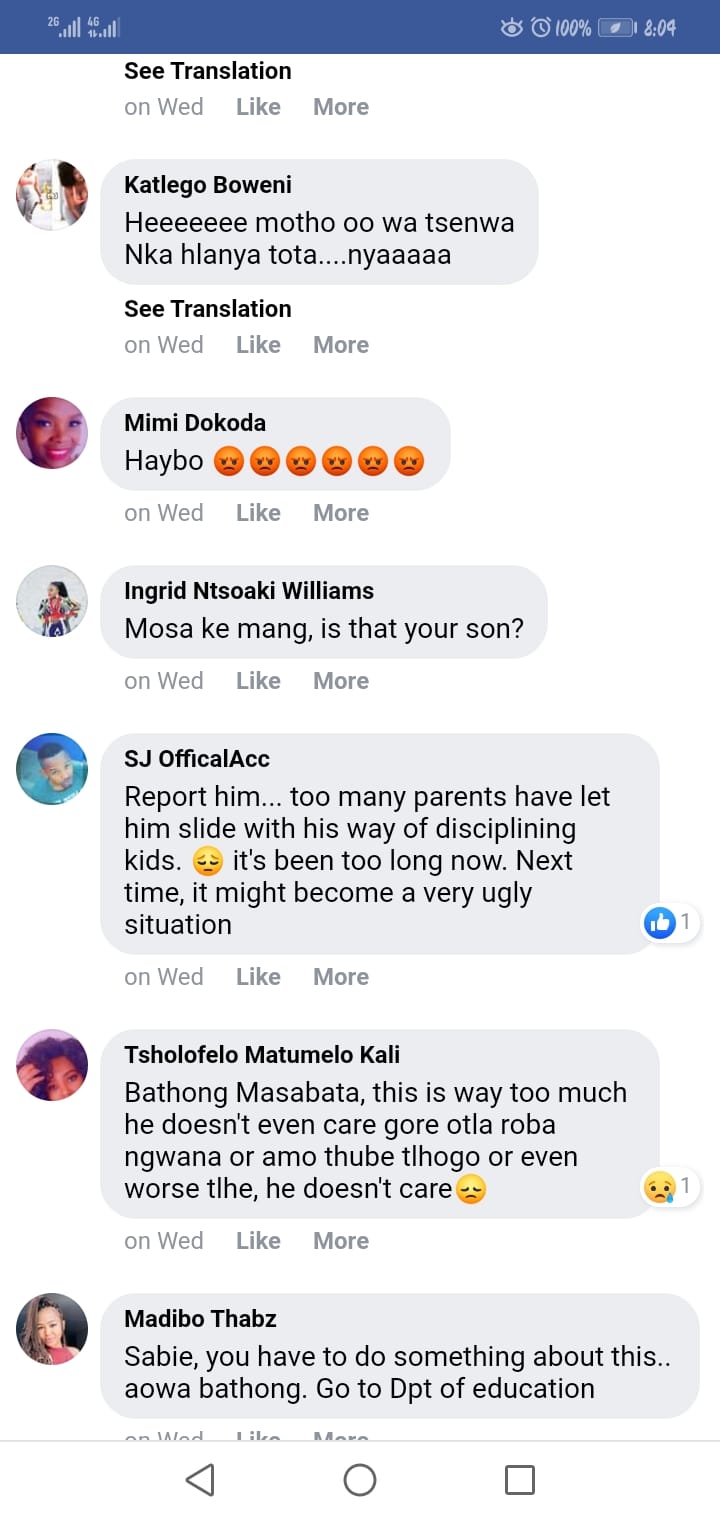 The apparent incident has since left residents fuming and called for the alleged victim to open a case of assault against the alleged perpetrator.
Issues of school violence recently made headlines in the province and over the years, students and teachers are assaulted, and at some point, someone is fatally stabbed.
One notorious story is that of the 24-year-old Gadimang Mokolobate, who was murdered by a pupil in his class at the Ramotshere Moiloa High School, in Dinokana Village, Lehurutshe, outside Zeerust in 2018.
The seventeen-year-old learner was arrested for killing Mokolobate and was given a ten-year sentence by a North West court.
OFM News