CentralSA
ConCourt set aside judgment approving merger of health services in NW
─── LUCKY NKUYANE 10:54 Sun, 17 Oct 2021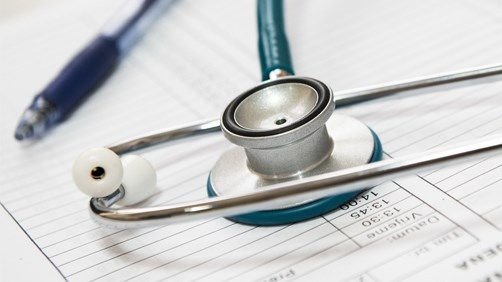 The Constitutional Court (ConCourt) has set aside the Competition Appeals Court's (CAC) judgment which approved the merger of two large healthcare entities in the North West.
The CCSA spokesperson, Siyabulela Makunga, in a statement says this is a historic judgment because, amongst others, the merger would have meant that the tariffs of the targeted hospitals would increase significantly in respect of both insured and uninsured patients.
The matter stems from 2016 when the two announced the merger which was quickly opposed by the CCSA.
"This historic judgment, penned by Chief Justice Mogoeng Mogoeng, was handed down by Justice Majiedt on Friday 15 October 2021 and effectively set aside the CAC judgment and order.
"The Commission and the Tribunal concluded that putting together Mediclinic Potchefstroom, Wilmed Park and Sunningdale Hospitals will likely lead to a substantial lessening of competition in the relevant market and the uninsured patients, a significant group do not have the benefit of a medical aid scheme negotiating on their behalf and from a public interest perspective," he adds.
Makunga further adds that the proposed merger would significantly affect the uninsured patients by limiting their ability to negotiate and switch to cheaper hospitals in the form of the MMHS hospitals.
The Competition Commission of South Africa (CCSA) had previously prohibited a merger between Mediclinic Southern Africa (Pty) Ltd ("Mediclinic") and Matlosana Medical Health Services ("MMHS") and said this would likely lead to a substantial lessening of competition.
But the appeals court later in February 2020, approved the merger of the two entities subject to certain conditions.
OFM News