CentralSA
Emfuleni installing meters, irrespective of unhappy residents
─── 10:27 Sat, 23 Oct 2021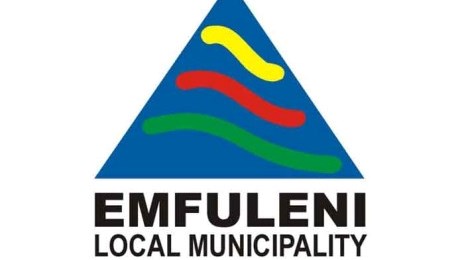 The Emfuleni Local Municipality, based in Vanderbiljpark, will continue with its plan to install new electricity meters, irrespective of unhappy residents.
The municipality says the smart meter replacement is the most effective electricity conservation measure a municipality can initiate.
However, some unhappy residents in the Vaal do not welcome the initiative, adding they have been living without electricity supply for over three years, and have been ignored by Emfuleni.
Previous attempts by Eskom and Emfuleni, to install and audit meters, resulted in officials being pelted with stones and vehicles being damaged.
The municipal spokesperson, Makhosonke Sangweni, is appealing to residents to fully cooperate with its technicians, adding so far there has been no need to deploy security personnel to protect the technicians.
OFM News/Paila Chauke