CentralSA
#GBV: Government 'not coming to the table'
─── OLEBOGENG MOTSE 13:06 Fri, 12 Nov 2021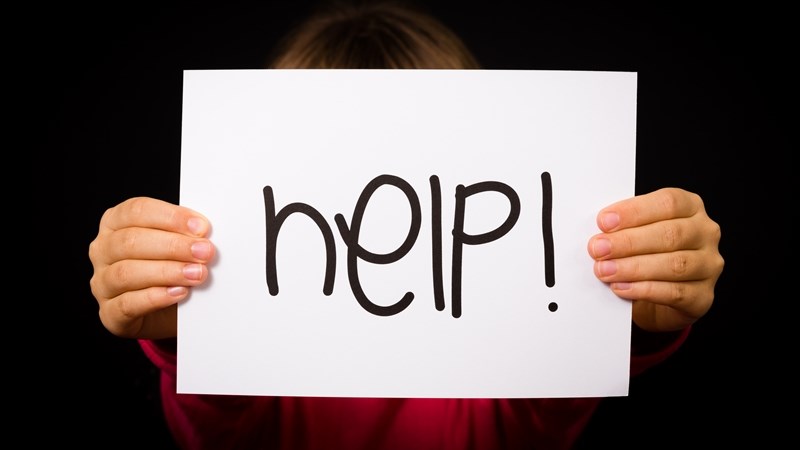 Grassroot organisations in South Africa are of the view that the government is still not coming to the table in the ongoing fight against gender-based violence (GBV) in the country, despite mounting societal pressure.
This is the general sentiment from the National Shelter Movement of South Africa (NSMSA), which this week held its 2021 Shelter Indaba. The Free State representative of the shelter movement, Sarah Lekale, says government's half-hearted approach and participation in the war against GBV is evidenced by the lack of available funding for shelters.
These facilities often house vulnerable women and children who are being abused, yet not only are the existing ones underfunded, but there are also not enough shelters in the country. The indaba was meant to be a platform where members of these organisations can engage with the government on their issues. At present, the National Shelter Movement of South Africa encompasses 100 shelters in the country.
A 2018 report on the cost of shelters, released by the Hlanganisa Institute for Development in Southern Africa (Hlanganisa), revealed that not only is there a shortage of shelters generally, there appears to be a lack of shelters that cater to victims of gender-based violence and femicide in particular. According to Hlanganisa, it is not known how many shelters exist in the country, due to the Department of Social Development's broad classifications. Figures in the Department of Social Development's The 2016 Review of the White Paper for Social Welfare, which used 1% of poor women aged 18 to 59 years who are either married or cohabiting as the proxy for need, indicated that the problem is much bigger than we imagine.
Central South Africa was not exempt from this trend, the North West, Free State and Northern Cape had space for only 7%, 5% and 4% of domestic violence victims respectively.
The organisation is demanding that GBV be given attention throughout the year and not just during 16 days of activism against GBV every year, beginning on 25 November and ending on 10 December.
OFM News