CentralSA
NW festive season #Vooma drive 'a success'
─── BLAINE JONES 05:51 Mon, 06 Dec 2021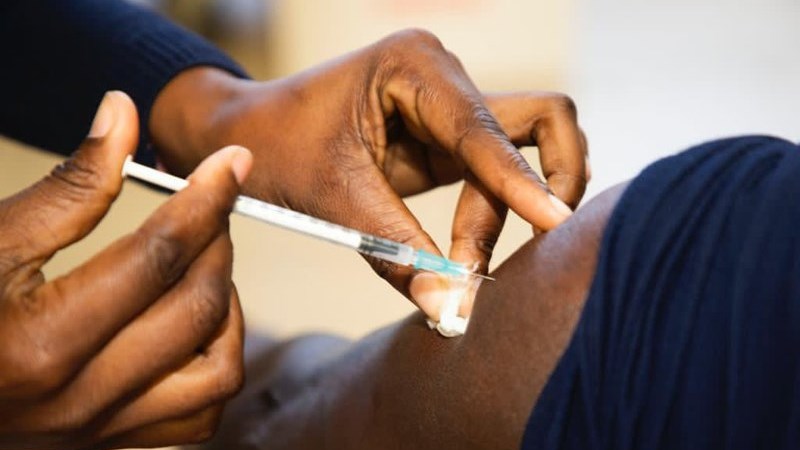 The Vooma vaccination drive which took place in North West province over the weekend turned out to be a great success, as anticipated.
The drive - attended and hosted by the Minister of Health, Joe Phaahla and the North West Premier Bushy Maape - took place at the Voentin Village near Cyferskuil in the Moretele Local Municipality.

Head of communications at the Moretele Local Municipality, Abel Malebye, said in a statement that the drive was aimed towards encouraging communities to take the vaccinate ahead of the festive season. Maape appealed to residents, especially the youth, to take advantage of the vaccination pop-up sites and vaccinate to protect themselves during the fourth wave of Covid-19.

In his response to lower the number of people who are not vaccinated in the Moretele Local Municipality, the Mayor, George Manyike, promised that the municipality will work hand in hand with the department to encourage people to vaccinate. They will visit taverns, football clubs, pubs and also business sites.
He says the number will increase rapidly and will ensure they implement all precautionary measures in place before 15 December 2021.
OFM News