CentralSA
UFS students in hot water
─── OLEBOGENG MOTSE 07:13 Wed, 09 Feb 2022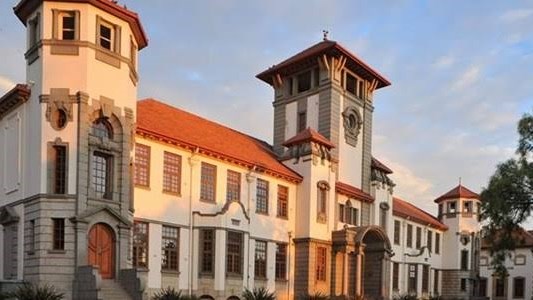 Students from the University of the Free State (UFS) are in hot water as allegations of fraud and forgery have surfaced at the institution.
The UFS says in a statement that an unspecified number of students at the institution submitted forged medical certificates from an identified medical practitioner.
This medical professional is now opening criminal cases against those involved.
This isn't the only thing the group is accused of. The institution further alleges that some of the students involved, submitted forged rental accommodation contracts. It is unknown at this stage if this latter incident has been reported to authorities or not.
The UFS has condemned the alleged fraud and forgery, warning students against misrepresenting themselves on any document as it is a criminal offence.
This comes as the East London Regional Court on Monday found Walter Sisulu University (WSU) student, Sibongile Mani, guilty of theft after she accidentally received R14 million into her account from the National Student Financial Aid Scheme (NSFAS) and went on to spend R818 000 of that money. Despite the handing down of the judgment, she remains out on bail until sentencing.
This is a developing story.
OFM News