CentralSA
Spend Easter weekend in the Free State
─── 11:32 Mon, 04 Apr 2022
Sponsored
11:32 Mon, 04 Apr 2022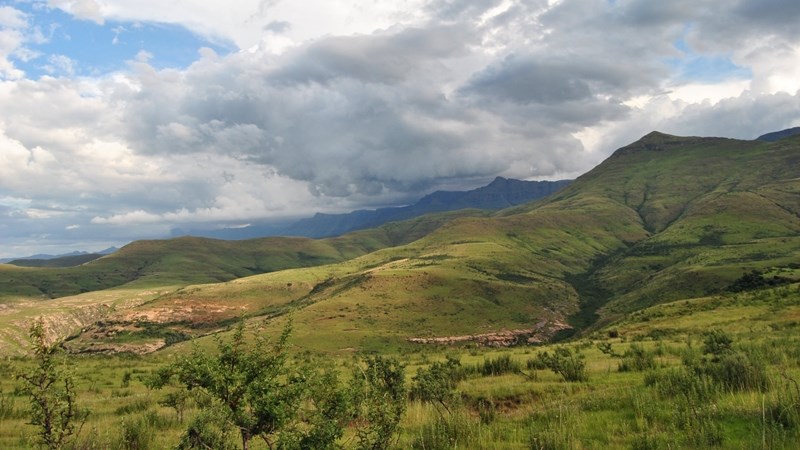 The Easter weekend is almost upon us! The Free State has a wide range of fabulous getaways to tempt you, from long weekend short stays to longer adventures in a range of destinations around the province.
Why should people come to the Free State for the Easter?
Its centrality makes it an ideal destination for tourist from the coastal areas and some inland areas. The Free State has some of the best scenic beauty in the country. The Eagle Route which has plenty places of leisure that makes photographers to feel at home with their lenses when they are in this region. The Drakensburg forms a curtail between Lesotho, KZN and Free State making it a perfect hiking spot for the walking trails lovers.
Culture and Heritage
The recently opened Bothobapelo Country Lodge in Monotsha Qwa Qwa is where tourists can see how Basotho traditional food is prepared, have a Basotho food tasting, get a session with a Traditional Healer and enjoy Basotho traditional dancing.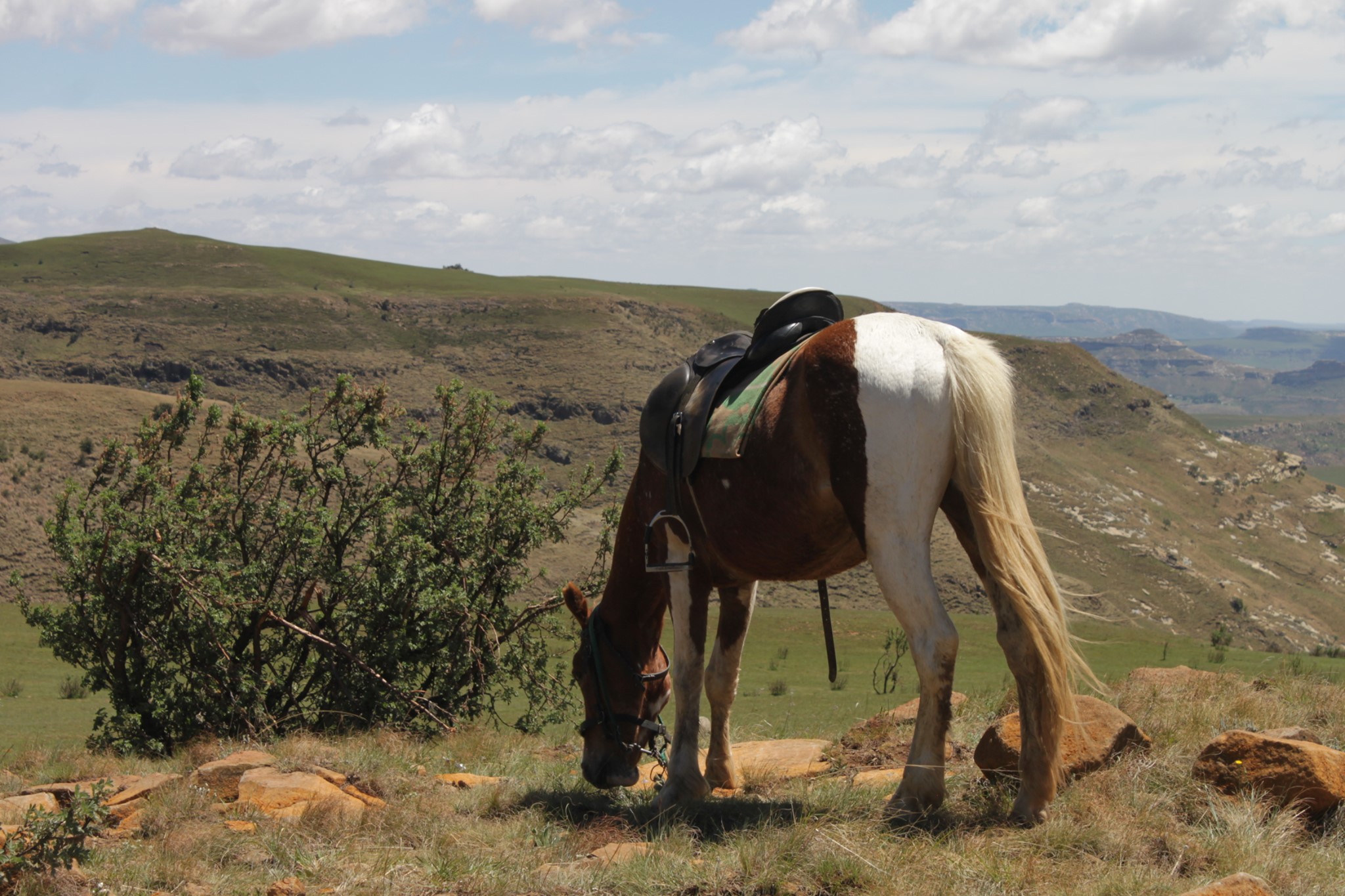 Action and Adventure
The mountainous Eagle Route is home to many quadbike as well as 4x4 trails, while the rocky mountains are perfect for abseiling. Water sport enthusiasts can enjoy river rafting.
The Lion Route, which lies on the foot of Vaal River, is also home to many leisure as well as adrenaline water activities.
Wildlife and Safari
Situated just 18km from the Eastern Free State town of Bethlehem, Lionsrock Big Cat Sanctuary offers visitors an opportunity to see various species of African Big Cats in a mountain environment. The Eastern Free State Highlands is also scenically spectacular, with fascinating sandstone formations that glow in the evening light and which characterise this area. Other animals you can see at Lionsrock include Bat Eared Fox, Caracal (Rooikat), African Wild Dog, Blesbok, Blue Wildebeest, Eland, Impala, Red Hartebeest, Springbok, Waterbuck and Zebra.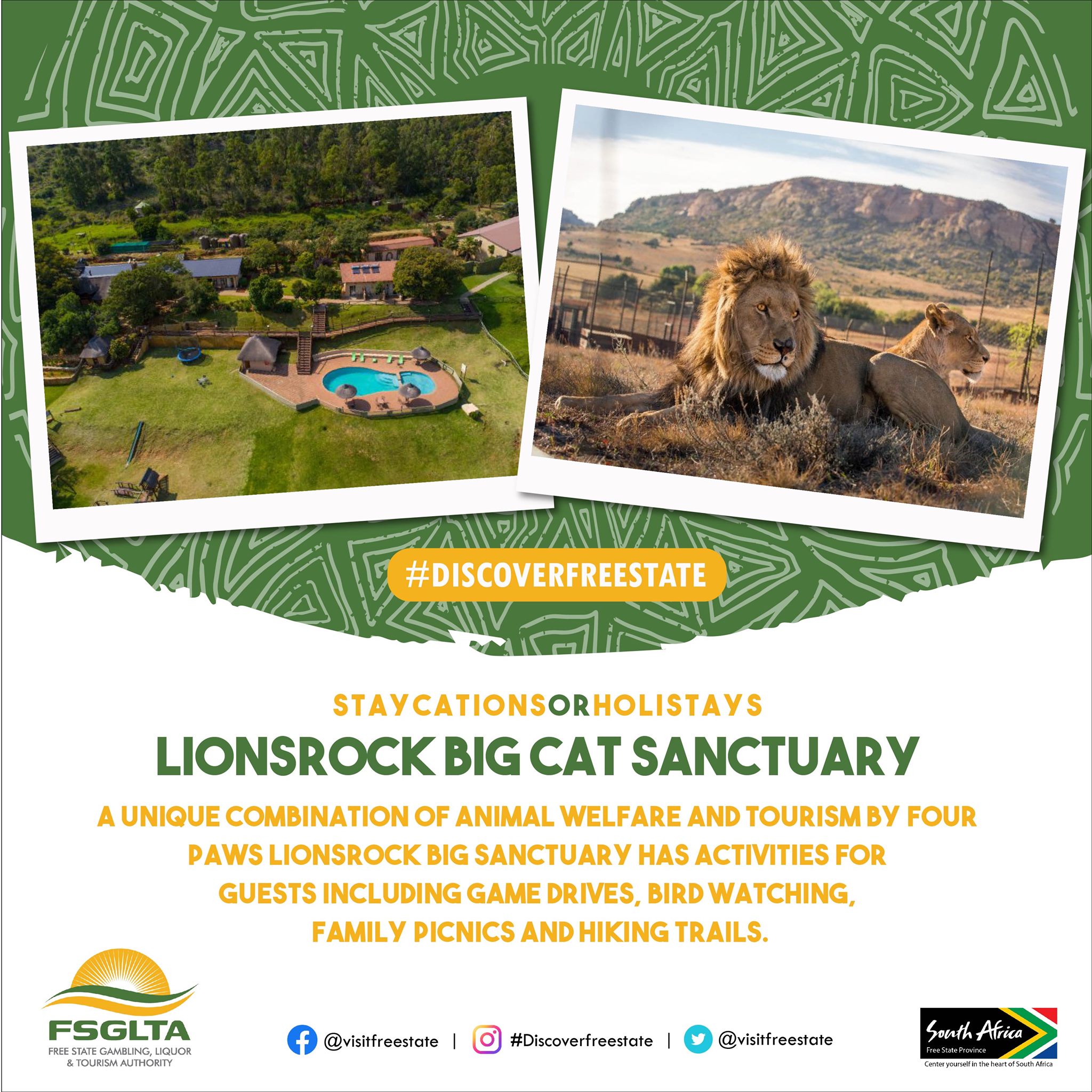 Seekoeivlei Nature Reserve is one of those rare gems hidden from the crowds. The nature reserve protects one of South Africa's wetlands. It has seven two-roomed houses to rent at a fair price. It is a great birding destination with numerous her bird species in and around the reserve. There are also buffaloes, reed buck and other species in the park.
In celebration of the soon-to-be-available The Real Good Travel Book, Renaldo Schwarp spoke to the CEO of the Free State Gambling, Liquor and Tourism Authority, Kenny Dichabe, about rediscovering the Free State. Listen here: