CentralSA
#SchoolViolence: Zastron murder case postponed
─── 10:52 Sat, 14 May 2022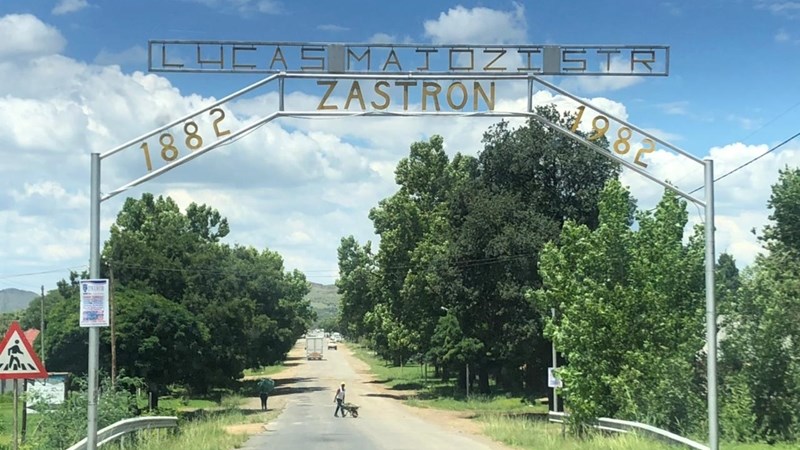 The court appearance for the Zastron learner accused of stabbing a fellow learner to death has been postponed to 25 May 2022.
According to the communications officer for the National Prosecution Authority, Phaladi Shuping, the social worker handed the report to the prosecutor and the prosecutor requested for the postponement of the case so that she can discuss the report with the senior prosecutor and decide on how to move for forward with the case.
Also read: Social worker unavailable; court postpones learner's appearance
OFM News previously reported that the 15-year-old suspect was arrested, linked to last week's murder, after Zastron police were summoned to the school after reports of a stabbing.
On arrival, members discovered that the suspect was chased and arrested by community members, who witnessed the incident.
"The learner will be kept at One-stop Centre in Bloemfontein until his next court appearance," said Shuping.
OFM News/ Heidré Malgas