Central SA
UFS Qwaqwa students in court after violent protests
─── KEKELETSO MOSEBETSI 12:13 Wed, 18 May 2022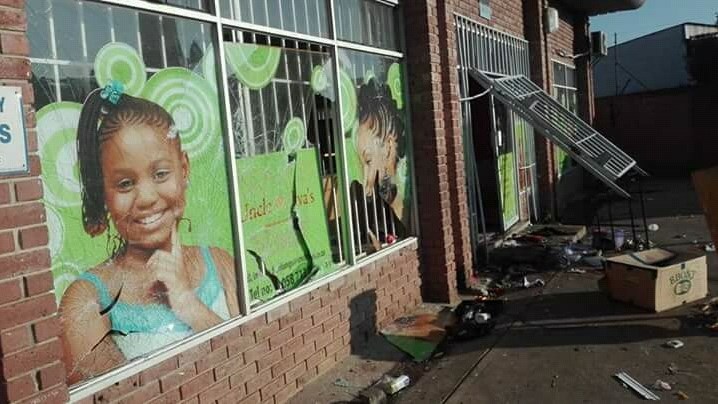 Students from the University of the Free State are set to appear before the Phuthaditjhaba Magistrate court today, following violent protests at the Qwaqwa campus.
Free State police spokesperson Mmako Mophiring says that 12 suspects were arrested between Monday and yesterday.
He says that three students aged between 19 and 28 will be in court today, while the other nine will appear in court tomorrow on charges of public violence.
Mophiring says irate UFS students from the Qwaqwa campus barricaded roads and pelted police with stones outside the campus.
They apparently marched in numbers from their residences in villages to protest peacefully in front of the university gates on Sunday night, eventually dispersing.
However, they regrouped on Monday and started throwing stones and barricading the R57, leading to the arrest of three protesting students, with a further nine arrested yesterday.
The situation at the university at present is calm.
OFM News