CentralSA
Sol Plaatje infrastructure woes exacerbated
─── KEKELETSO MOSEBETSI 06:44 Sat, 21 May 2022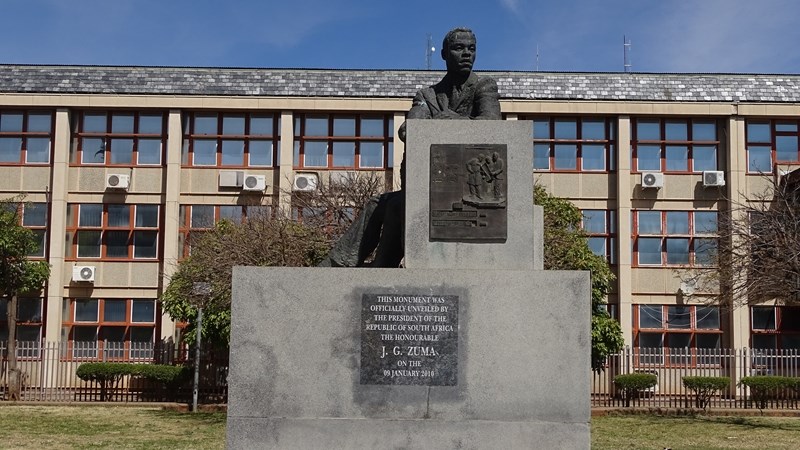 The Northern Cape Sol Plaatje Municipality's infrastructure woes continue to intensify.
Municipal spokesperson, Thoko Riet, says continuous vandalism, theft, and destruction of infrastructure is crippling economic activities in the city.
Riet called on community members to join hands and protect infrastructure.
OFM News previously reported that the municipality, together with the police, has been working around the clock to ensure criminals are dealt with.
Meanwhile, Riet reiterated that ongoing cable theft goes against the city's progress and holds back the advancement of services towards residents.
ALSO READ: Sol Plaatje Municipality concerned about infrastructure theft, vandalism
"We all have a role to play as residents in stopping the destruction of infrastructure. We will not tolerate such forms of criminality,and perpetrators will have to face the full might of the law. Members of the public can report any suspicious behaviour around critical infrastructure to the nearest law enforcement agency," Riet adds.