CentralSA
Free State workers reportedly not paid in two weeks
─── LUCKY NKUYANE 14:50 Thu, 09 Jun 2022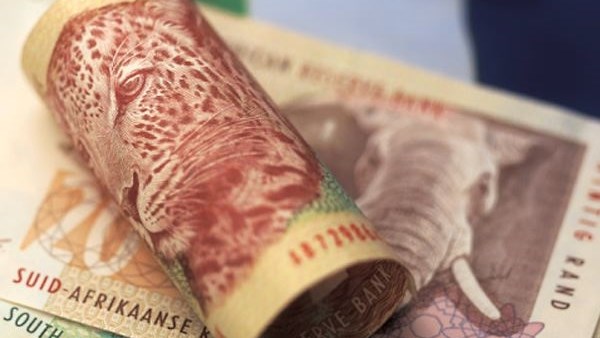 Workers of the troubled Trompsburg based Kopanong Local Municipality in the Free State are reportedly yet to be paid after two weeks and counting.
Municipal spokesperson, Solomzi Phama, explains that workers have not yet been paid as a result of cash flow difficulties.
ALSO READ: Another ailing municipality fails to pay salaries
This is despite a plea by the cash strapped municipality to the two Free State Department of Cooperative Governance and Traditional Affairs (Cogta) and the Treasury for a bailout.
Phama says the municipality is still in talks with all relevant stakeholders to resolve the matter soon.
Following a recent comment by Cogta spokesperson, Sello Dithebe, the ailing municipality and others are highly unlikely to receive no bailouts to pay desperate and frustrated workers.
ALSO READ: Eleven Free State municipalities beg for bailout
"National treasury has advised against the provincial departments of Finance, Cooperative Governance and Traditional Affairs, or provincial government funding salaries for municipalities - in fact, it would be against the law and is not sustainable. National Treasury, as far back as 2017, came up with an instrument called the Municipal Standard Chart Account (MSCOA), which has about 7 segments. One of them is to ensure that there is financial stability in various municipalities," Dithebe previously said.
It's also understood that several other municipalities, including the Theunissen based Masilonyana municipality, are yet to pay workers due to alleged cash flow difficulties.
Phama adds that Bloemwater, which provides water to residents in that municipality, is yet to be paid for its services.
The municipality is in serious debt with several service providers - with its debt running into millions.
In 2021 OFM News reported that this municipality took three months to pay workers following a Free State High Court judgment that attached the municipality's bank account, after the municipality failed to pay workers' pension contributions to the South African Municipal Workers Union (Samwu) pension fund since 2012 - this was said to have been around R26 million at the time.