CentralSA
Sisters in court on alleged murder charges
─── 06:43 Sat, 25 Jun 2022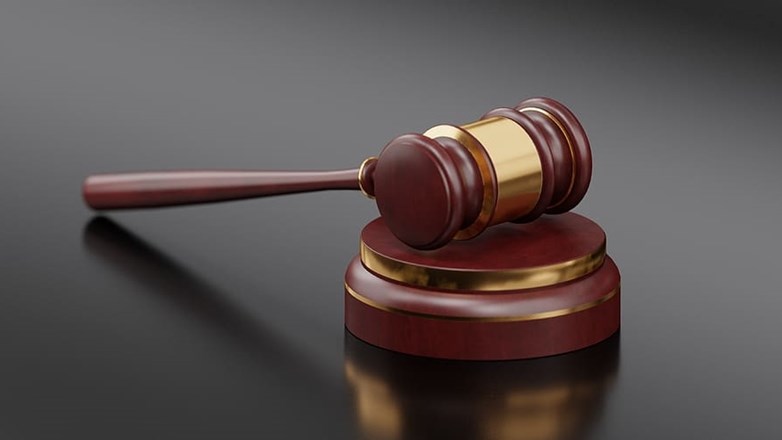 Two sisters from Bethlehem have appeared before the Bethlehem Magistrate's court on three counts of murder - after allegedly poisoning their children.
The duo stand accused of killing three family members - two of whom were children - while another child survived after hospitalisation.
The suspects have been identified as Mantwa Maria Mokwena (21), and Maphephi Alinah Mokwena (31).
Mantwa was arrested on Wednesday, and Maphephi the following day.
The victims are Maphephi's three children and their father, who reportedly fell ill while at school and work respectively, and were rushed to hospital.
Two children died at a clinic while a third child was rushed to hospital.
According to SAPS spokesperson Phumelelo Dlamini,the father reportedly died at a hospital.
"Maphephi did a confession statement that she bought poison, and mixed it with their breakfast food, whereby they later died in hospital. Maphephi is remanded in custody and will reappear before the Bethlehem Magistrate's court on 30 June, while Mantwa is released on free bail."
OFM News/Mpho Mohapi