CentralSA
Areas in Maluti-A-Phofung without water
─── 12:19 Fri, 05 Aug 2022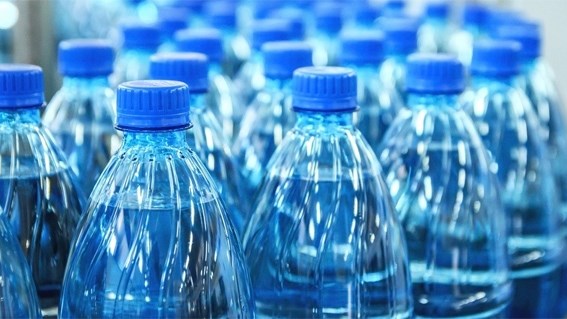 Free State residents of Qwaqwa, in the Maluti-a-Phofung (MAP) municipality, are advised to gather and store water as it is unknown when the issues will be resolved for the supply to return.
MAP Water spokesperson, Kelopiloe Mongake, told OFM News that Makwane, Pereng, Mountain View, Comet, Tebang, Lusaka, Qholaqhwe, Matshegeng, Khabisi, Mphatlalatsane, Clubview, and Matsikeng are out of water due to the power failure at the Makwane Water Treatment Plant. The standby generator is reportedly not working but technicians are busy fixing the problem.
She further said parts of Makeneng, Thabang, Thabong, Thabanatsoana, Makgrepising, Tshirela, Phokeng and Sekgutlong are experiencing interruptions due to a damaged pipe.
Mongake said water tankers will be dispatched to the affected areas to supply the community with water until all the aforementioned matters are resolved.