Central SA
Bloemfontein may soon have a zoo again
─── KEKELETSO MOSEBETSI 14:06 Mon, 20 Nov 2023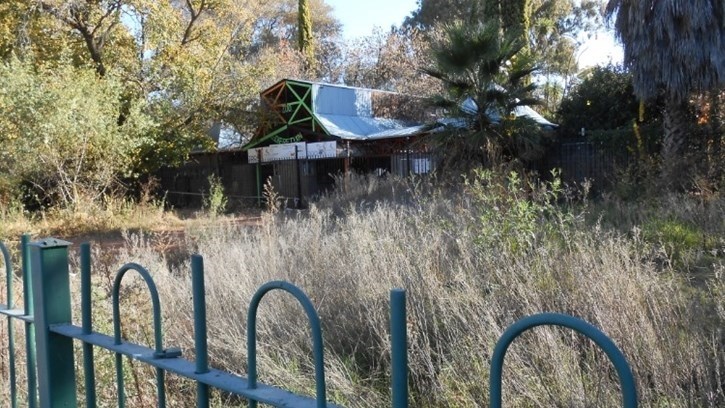 "We are engaging with the Johannesburg Zoo to help us to run the zoo in a manner which it should be run."
Plans are underway to refurbish and reopen what was once a major tourist attraction in Bloemfontein.
Bloemfontein Zoo used to be an important economic contributor to the Mangaung Metro Municipality as people from all over the province and country visited the facilities to see and learn about different animals. This came to an abrupt end when facilities were no longer taken care of, leading to a public outcry about animals not being cared for and photos of the state of the facility were shared on social media platforms.
Recently, Mangaung Mayor Gregory Nthatisi met with Economic Small Business Development, Tourism, and Environmental Affairs MEC Makalo Mohale to discuss the metro's plans to reopen.
"Our people need that zoo, areas that are close to Mangaung depend on that zoo," Nthatisi told OFM News. "Our children, our families depended on that zoo in terms of learning about ecosystem animals, the animal kingdom, and another related aspect of life."
He said the metro is at an advanced stage to revive the zoo. The metro is however seeking money to refurbish facilities after meeting with Destea to be given regulatory documents for the zoo to be under proper operational animal hospices.
"We are engaging with the Johannesburg Zoo in terms of their expertise and experience to help us to run the zoo in the manner which it should be run. We will be engaging with the SPCA to help us be compliant so that by the time we open our zoo, it's safe and in a position to service our people."
In an attempt to bring much-needed change to what was once the city of roses, residents partnered with the municipality and started a zoo cleaning campaign.
"The dysfunctionality of the zoo has denied people many opportunities. It has denied them leisure, it has denied them interaction with nature, and it has denied people the opportunity to research, to learn about nature and animals in particular. We need to restore that. We entered into this partnership with the municipality as the community, to ensure that we restore the functionality of the zoo," said community leader Mpho Mojanaga.
In December 2022, AfriForum took steps to ensure Bloemfontein Zoo was not occupied by homeless people who intended to build shacks in the sanctuary. This after AfriForum and neighborhood watch members raided the zoo on a Saturday evening in collaboration with the police and private security companies.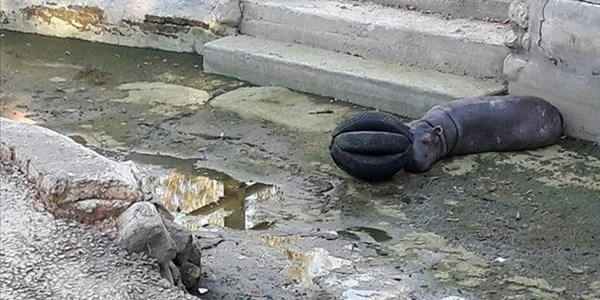 Animals suffered due to the dire state of the facilities and not being properly taken care of. Photo: OFM News
Meanwhile, Nthatisi said the municipality is working overtime to deal with law and justice system issues This is after SPCA took them to court. He said they also have to ensure regulations systems are in place and they are compliant before they can start with the process of re-opening the zoo.
OFM News/Kekeletso Mosebetsi Daphné