Central SA
Zoo cleaning campaign underway in Bfn
─── KEKELETSO MOSEBETSI 10:02 Tue, 08 Feb 2022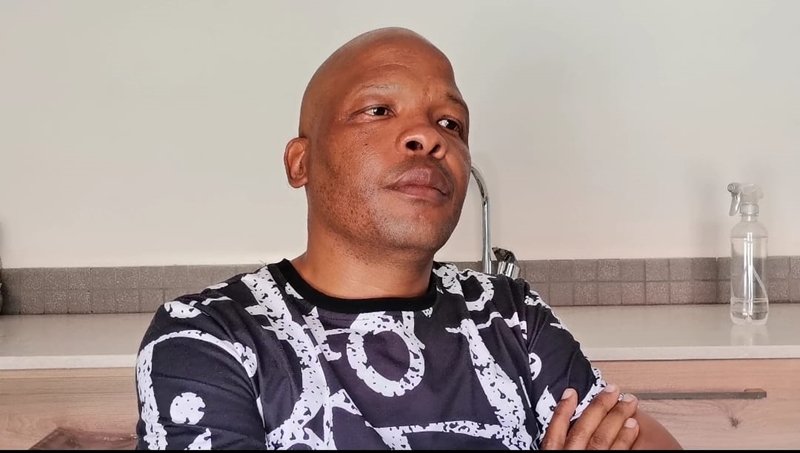 Residents of Mangaung have taken steps that will bring about much-needed change in Bloemfontein in the Free State.
This is after residents have been complaining about issues that saw the city slowly dilapidating.
One of the residents, Mpho Mojanaga, says that a group of residents has partnered with the municipality and has taken steps to start a zoo cleaning campaign. He says the campaign started after they agreed with the municipality to take action with regards to the zoo which has been neglected for some period of time.
According to Mojanaga, this is just one part of the entire nature restoration programme in the city. He adds that other parks also form part of the cleaning process as this is the project that the municipality and residents have agreed upon.
"The dysfunctionality of the zoo has denied people many opportunities. It has denied them leisure, it has denied them interaction with nature, and it has denied people the opportunity to research, to learn about nature and animals in particular. We need to restore that. We entered into this partnership with the municipality as the community, to ensure that we restore the functionality of the zoo," he said.
Mojanaga adds that they are aiming to complete the cleaning campaign of the zoo by the end of this month.
He says they will then invite the South African Police Service (SAPS) and the Free State Department of Environmental Affairs (Destea) to check the state of readiness so that the zoo can be functional again.
OFM News