Health
Breast Health Foundation urges you to know your breasts
─── 12:11 Wed, 18 Oct 2023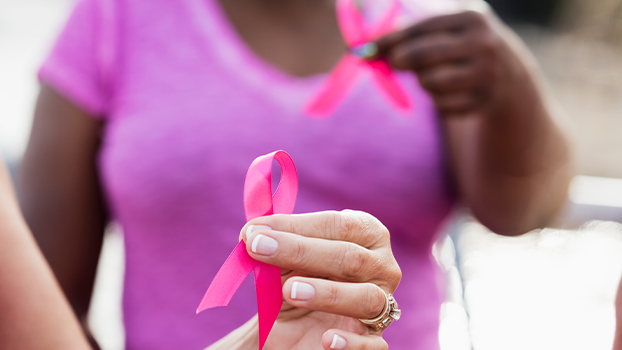 Louise Turner COO / Director at the Breast Health Foundation joins Mid-Morning Magic's Yolanda Maartens this #OFMPinktober to talk about the services offered by mybreast.org.za and the option of areola breast tattoos.
The Breast Health Foundation (BHF) was established in April 2002 in conjunction with several companies and organisations. They educate the public on breast cancer and breast health, increase awareness, and empower women. They provide areola tattoos to cancer survivors who cannot afford the final phase of breast reconstruction. To find out more email: Support@mybreast.org.za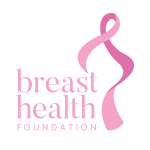 The Breast Health Foundation has developed into a transparent and effective organisation that reaches our nation's women. The money raised is used to teach women – those who have had and those who have not had breast cancer – to spread the word about the importance of self-examination and medical examinations. The BHF aims to put to rest myths surrounding breast cancer and to provide an open forum where women feel that they can come forward with their problems.