Die Boer-By die Huis bied aan vanaf 2-7 Julie: Sandra Prinsloo in Oskar en die Pienk Tannie. Met meer as 120 uitverkoopte vertonings landswyd, 9 Nasionale Teatertoekkennings en mense wat steeds vra om die produksie Oskar en die Pienk Tannie te sien, wonder 'n mens hoekom.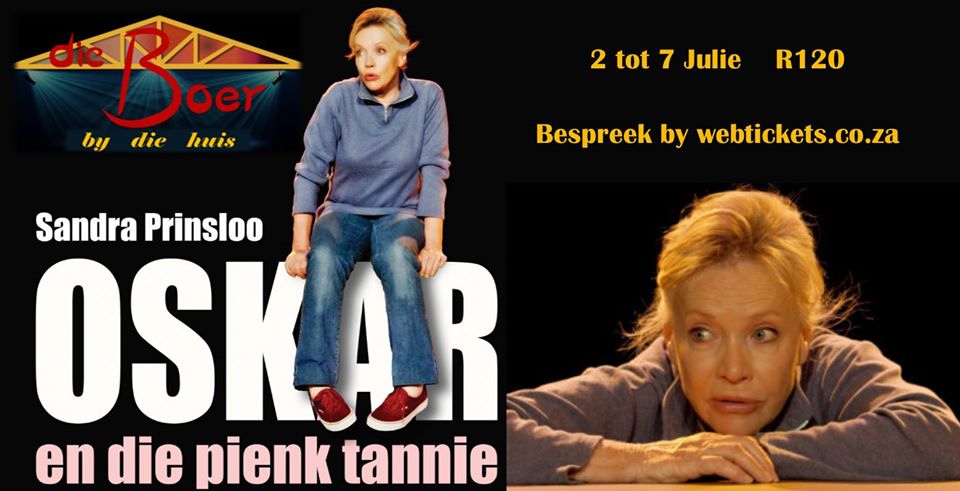 "Elke nou en dan, min of meer een maal per jaar, gebeur 'n teaterstuk wat 'n mens nie durf misloop nie. Die soort teaterbelewenis wat by jou steelkant verbyglip en jou totaal ontredder. Wat nie talm of trane trek nie. Wat jou oorrompel met 'n verpletterende besef van die fragiliteit en vlugtigheid van die lewe, van die kosbaarheid van oomblikke. Wat sorg vir 'theatre magic', losweg vertaalbaar as hoendervleis. So 'n stuk is Oskar en die pienk tannie.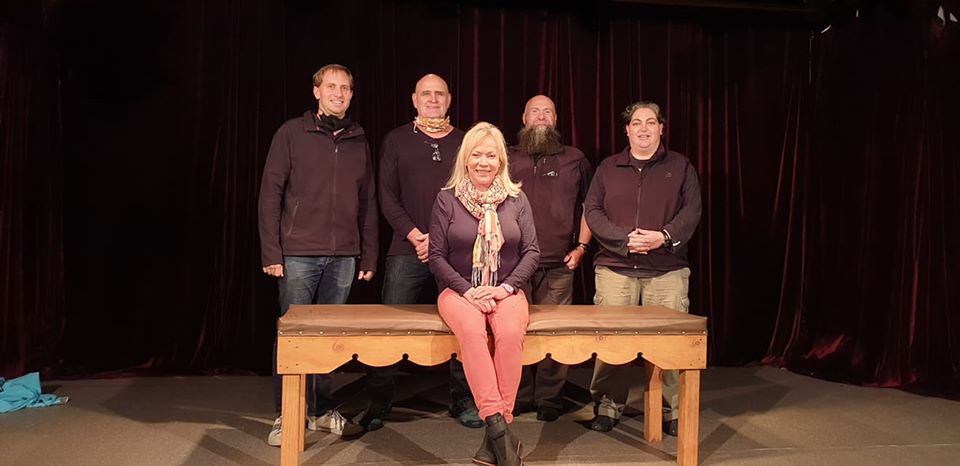 Die stuk deur Eric-Emmanuel Schmitt is deur Naòmi Morgan in Afrikaans vertaal. Die teks is verruklik: dis terloops hartseer en terloops snaaks. Prinsloo speel teen die sentiment, trap liggies oor versengende hartseer, raak vlugtig aan paradigmaverskuiwende insigte, streel ingedagte oor absurditeite. Dis haar tydloosheid wat opval: die varsheid van haar kreatiewe genialiteit wat grense, geslagte en generasies oorbrug.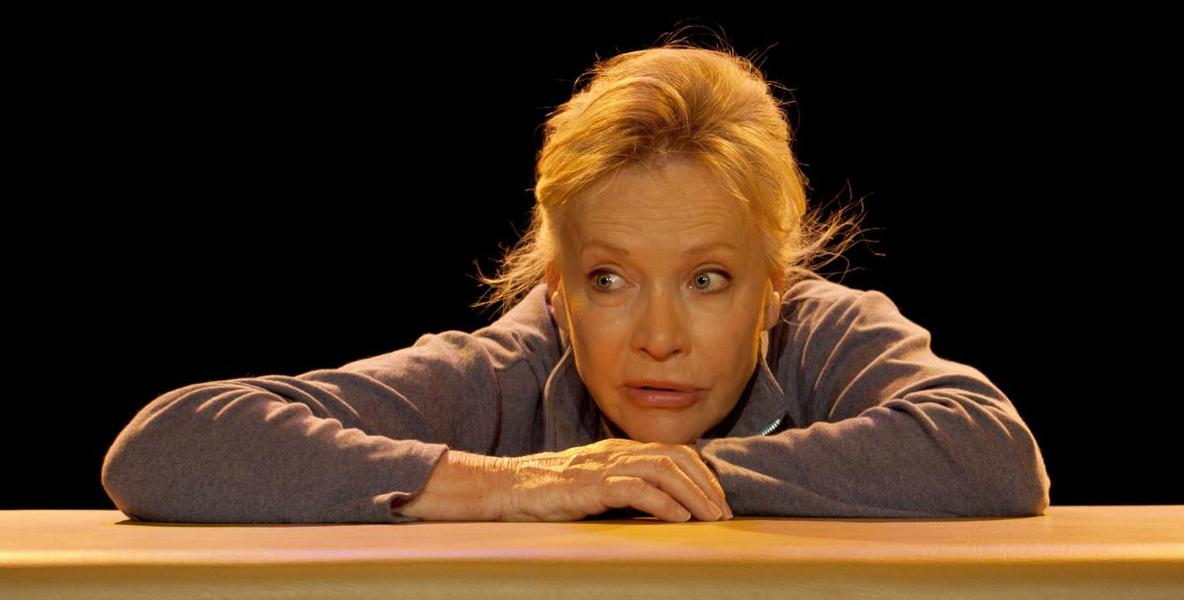 Sy vertolk die rol van 'n tienjarige seuntjie wat terminaal siek is. En dié van 'n ouma en 'n paar ander karaktertjies in die kindersaal. Sy vervel naatloos en gee lyf aan 'n reeks karakters wat bybly. Op die verhoog is 'n enkele tafel: die sterwende Oskar se hospitaalbed. Wees gewaarsku: dis sneesdoekie-gebied. 'n Mens se wange word vroeg al nat. Oskar gooi 'n houtoog oor grootmense, die liefde, hormone, God en die dood.
Kaartjies by Webtickets:
https://www.webtickets.co.za/v2/Performance.aspx?itemid=1502364978