Mid-Morning Magic
Why you should visit the Northern Cape and make use of Country Hotels
─── 10:57 Thu, 27 Aug 2020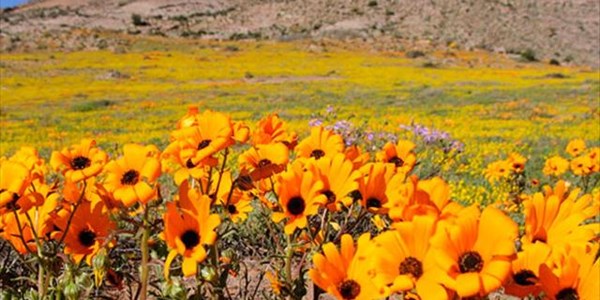 The Northern Cape has so much to offer and is closer than you think. Find out what you can explore with the help of our friends at Country Hotels.
Country Hotels have identified a niche in the rural market where they offer modern, affordable accommodation to both the corporate and the leisure traveler. They want to welcome you to the Northern Cape.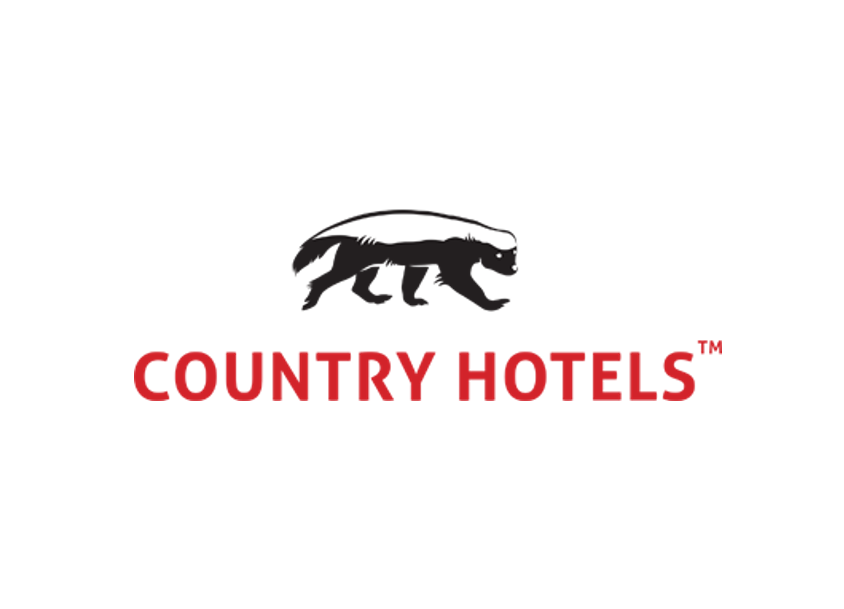 Their objective is to have a Country Hotel in every major town in the Northern Cape and currently you can find them in Springbok, Vioolsdrift, Pofadder, Kathu, Kuruman and Calvinia.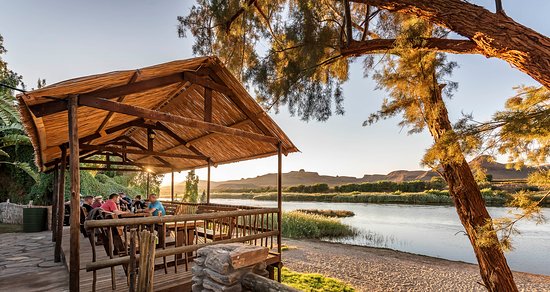 CEO Andre Thirion explains that the Northern Cape is the most unspoiled and undiscovered province in our Country. From a tourism perspective it's got a basket full of opportunities like the Kalahari desert, Richtersvelt National Park, rafting on the Orange River, Augrabies Falls, Kgalagadi Transfrontier Park not to mention the sunshine and wide open spaces as far as the eye can see.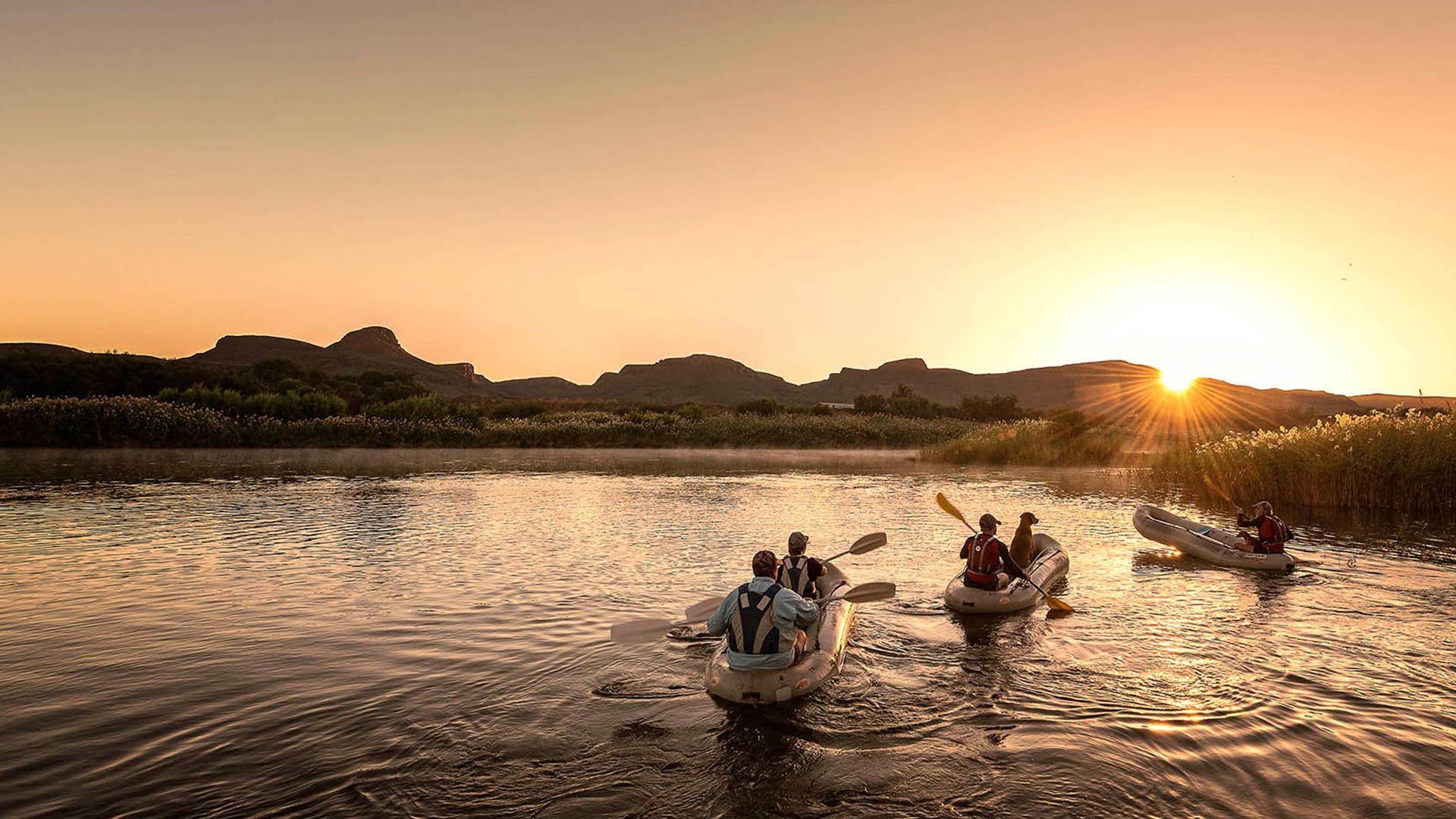 That also includes the stunning flowers that the Northern Cape currently has on display. Listen to the podcast below.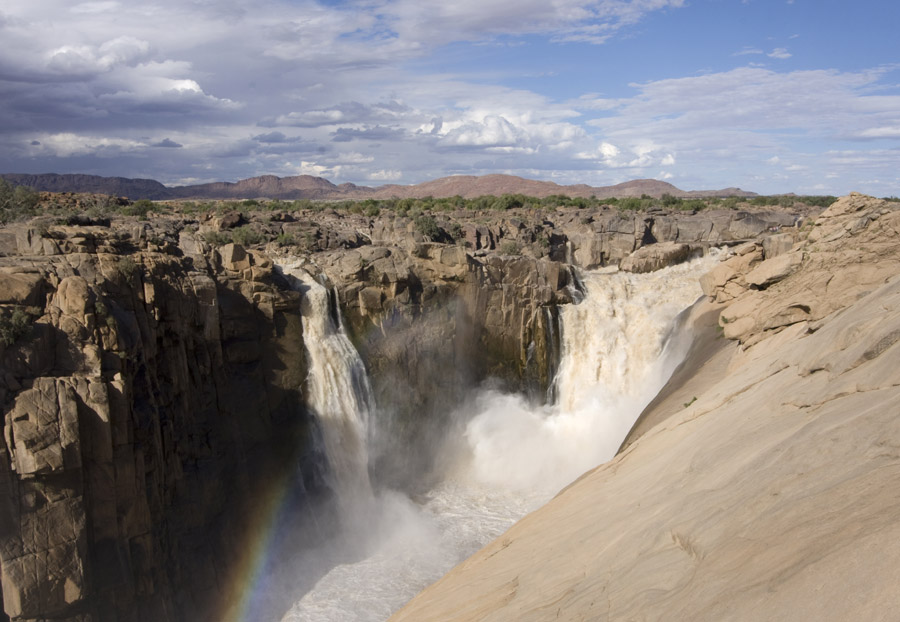 Book your Country Hotels roadtrip and adventure, here: http://countryhotels.co.za/
Why you should visit the Northern Cape and make use of their Country Hotels: