Todays dentistry is not only about dental care – it is also about lifestyle, beauty, and overall wellness. Having a beautiful smile makes you feel confident and attractive and impacts on how others perceive you. Its such an important asset, personally and professionally. Good dentistry can boost your confidence and self-esteem and can be life-changing.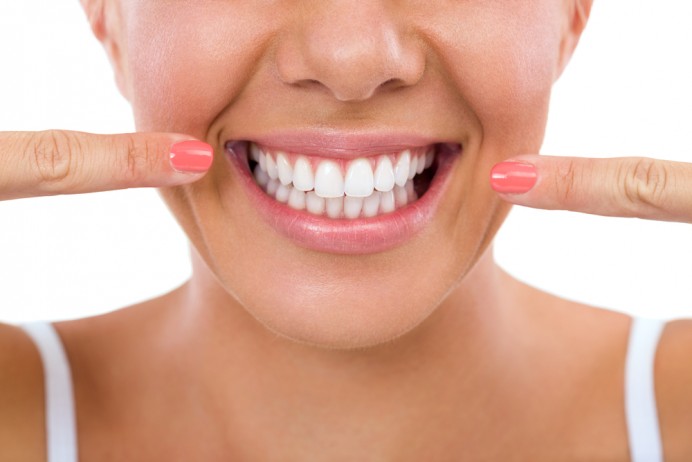 Colleen Gelman has given thousands of people that million Dollar smile we all want. She is from Bettasmile and shares some insight as to the causes of bad breath and how you too can have a beautiful smile. Take a listen below.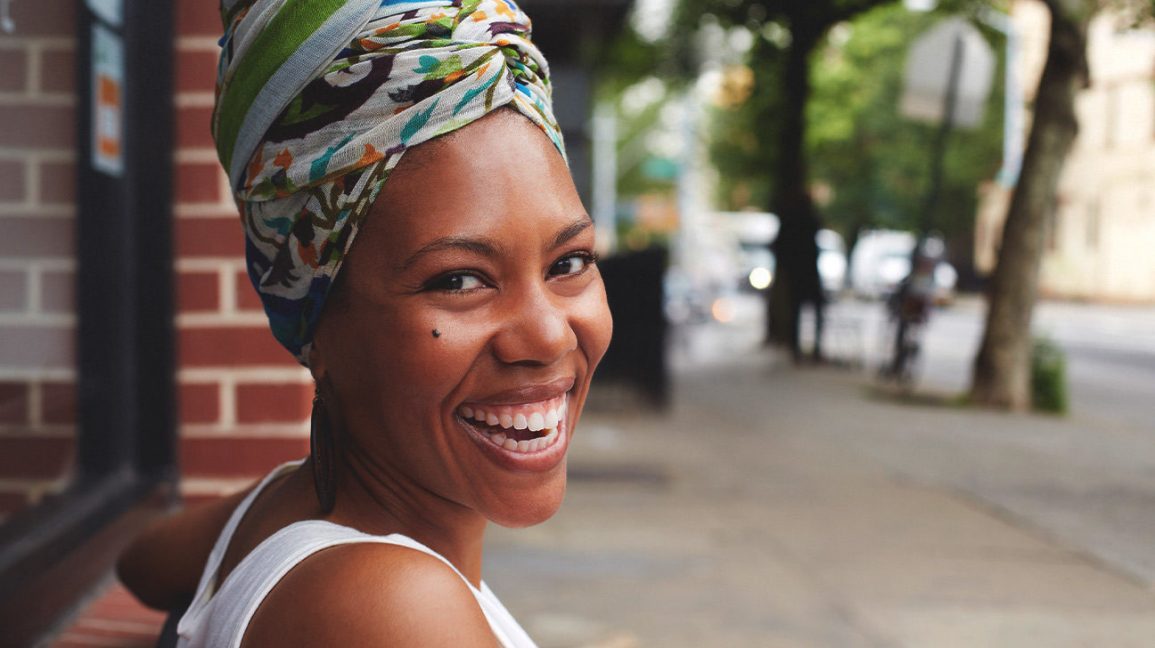 Bettasmile offers a breath clinic where they can treat your bad breath, for details click here:
https://bettasmile.co.za/therabreath-breath-clinic/

DISCLAIMER: This content is not intended to be a substitute for professional medical advice, diagnosis or treatment. Always seek the advice of your physician or other qualified health provider with any questions you may have regarding a medical condition.