Dr Carlo Grebe is part of the team at Dentists at Memorial and Healthy Smiles Dental Studio in Kimberley. In part two of Oral Health Week het talks about Cosmetic Dentistry. What it is, why many adults are getting braces and what you need to look out for if you want to get bleaching done. Take a listen here.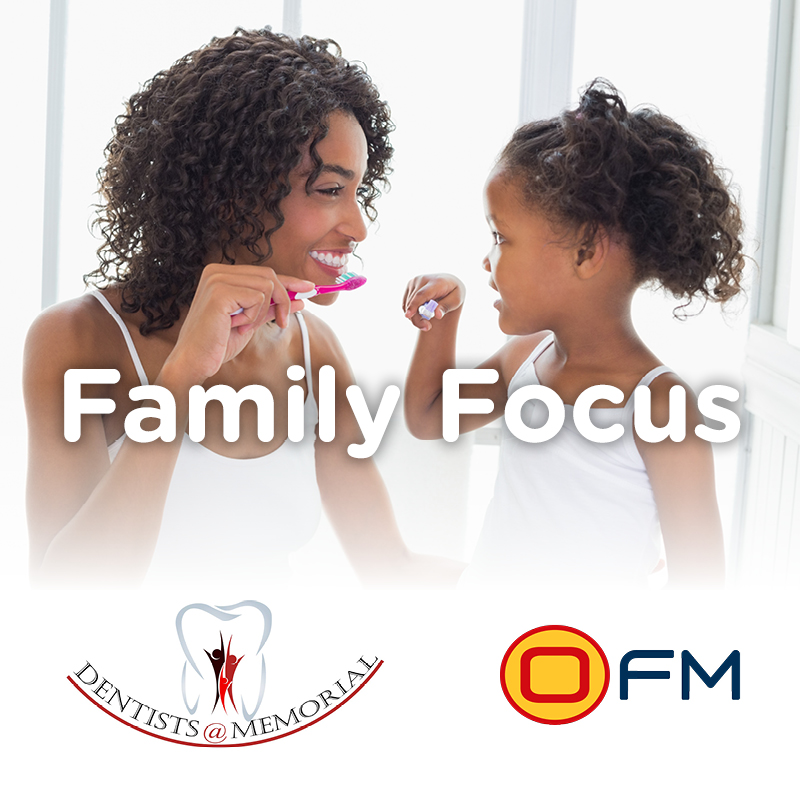 Visit them for dentistry for the entire family at Dentists@Memorial in 54 Memorial street and Healthy Smiles Dental Studio in 20 Meyerstraat, Kimberley. Phone them on 053 832 9551 or 087 236 3037.
DISCLAIMER: This content is not intended to be a substitute for professional medical advice, diagnosis or treatment. Always seek the advice of your physician or other qualified health provider with any questions you may have regarding a medical condition.