Vir die afgelope 10 jaar word 17 November elke jaar as Wêreld-prematuriteitsdag gevier. Die doel van hierdie dag is om 'n bewustheid te kweek van voortydse geboortes en die probleme van voortydse babas en hulle gesinne wêreldwyd. In Suid-Afrika word 15% van alle babas – wat op een uit sewe babas neerkom – voortyds gebore.
Mede-professor by die Skool van Verpleegkunde by die NWU Potchefstroom Kampus, Welma Lubbe vertel meer oor die dag, wat mammas moet weet en hoe jy betrokke kan raak om hierdie babatjies te ondersteun. Luister gerus na die potgooi hier onder.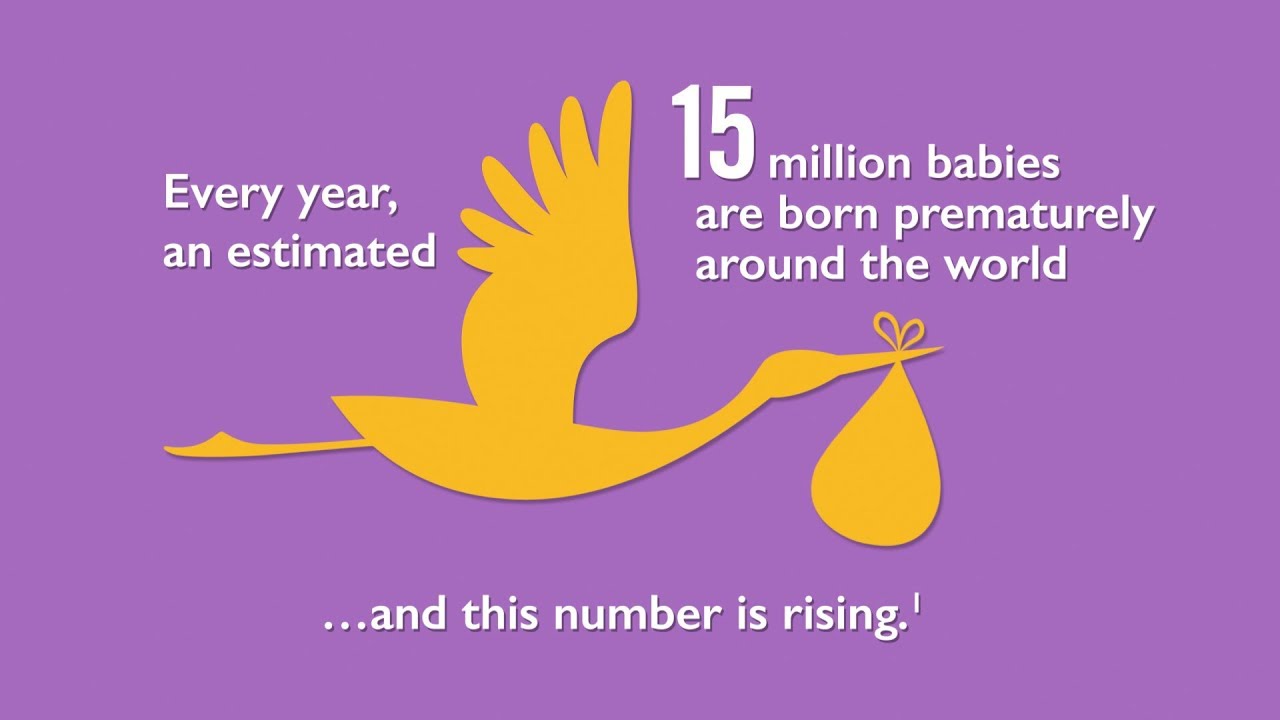 Voortydige geboortes is wêreldwyd die vernaamste oorsaak van sterftes by kinders onder die ouderdom van vyf jaar. Naastenby een miljoen babas sterf elke jaar as gevolg van komplikasies en 'n gebrek aan behoorlike gesondheidsorg.
Die Europese stigting vir die versorging van pasgeborenes (European Foundation for the Care of Newborn Infants, EFCNI) was die eerste organisasie wat die belange van voortydse en pasgebore babas en hulle gesinne verteenwoordig. Die EFCNI is sedert 2008 besig om 'n bewustheid vir Wêreld-prematuriteitsdag te ontwikkel.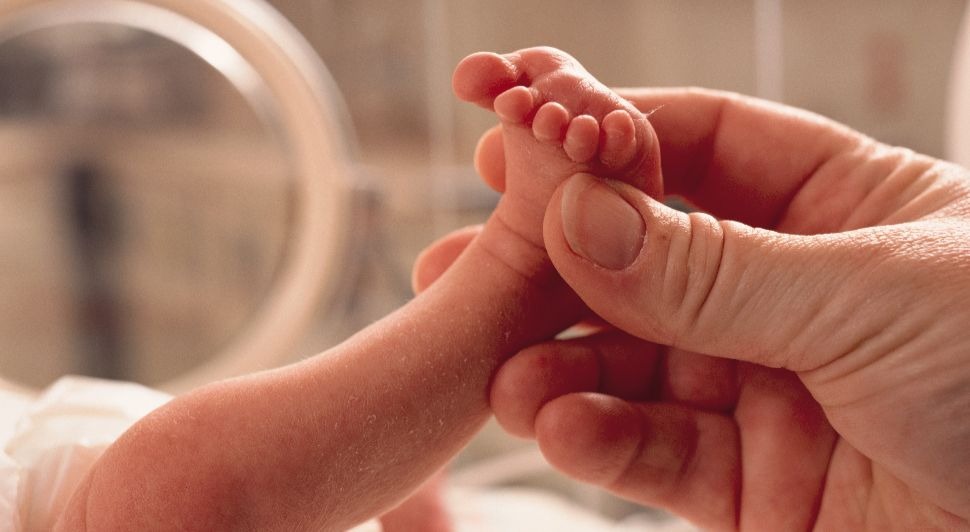 Ouergroepe, gesondheidskundiges, hospitale, organisasies en ander belanghebbers wat by voortydse geboortes betrokke is, vier die dag met mediaveldtogte, plaaslike gebeurtenisse en ander aktiwiteite wat op plaaslike, streeks-, nasionale of internasionale vlak plaasvind om 'n bewustheid onder die publiek te skep. Meer as 170 organisasies gaan in 2020 Wêreld-prematuriteitsdag vier.
Van die voorstelle oor hoe om Wêreld-prematuriteitsdag te ondersteun, sluit in die verkryging van promosiemateriaal wat op sosiale media gebruik kan word, die dra van pers klere, en die aansteek van 'n pers kers op 17 November as ondersteuning van prematuriteit. Al hierdie gebare is edel en help om 'n bewustheid te skep. Vrae moet egter gevra word oor watter bewustheid geskep kan word om ouers met vroeggebore babas te help ondersteun. Hoe kan ons hierdie bewustheid in aksie omskakel?
Hierdie jaar se tema vir Wêreld-prematuriteitsdag is: "Together for babies born too soon – caring for the future". Die sleutelwoord hier behoort TOEKOMS – FUTURE – te wees. Ons wil hê dat hierdie babas moet grootword en 'n toekoms hê.
Dit is presies wat prof Welma Lubbe, medeprofessor aan die Noordwes-Universiteit se Skool vir Verpleegkunde, doen. "Hoewel die meeste internasionale navorsing in hoë-inkomstelande gedoen word, word daar herhaaldelik beklemtoon dat ouers van vroeggebore babas groter behoeftes het en ná die baba se aanvanklike ontslag uit die hospitaal bykomende inligting en ondersteuning nodig het." Navorsing soos dit in September 2020 deur prof Lubbe in die Journal of Early Intervention gepubliseer is, het gerapporteer dat ouers, ongeag die land waar hulle woon, voortdurend rapporteer dat daar nie voldoende inligting en ondersteuning is nie, tesame met 'n gebrek aan gemeenskapgebaseerde en professionele gesondheidsorgondersteuning.

"Kom ons takel met Wêreld-prematuriteitsdag hierdie jaar die gebrek aan voldoende gemeenskapsgebaseerde en gesondheidsorgkundige ondersteuning. In plaas daarvan om bloot 'n bewustheidsraampie om jou Facebook-profielfoto te plaas, hoekom deel jy nie 'n artikel oor hoe om infeksies by babas wat te vroeg gebore is, te voorkom nie. 'n Alternatief vir die aansteek van 'n pers kersie om jou ondersteuning te toon, kan wees om gesprekke oor ervarings vir die sorg van voortydse babas aan te moedig. Enigeen wat 'n vroeggebore baba gehad het, verstaan hoe angswekkend dit kan wees. Dink daaraan om hierdie ervarings te deel met ander gesinne wat met prematuriteit te make het. Jou ondersteuning kan 'n gesin met 'n baba in die NICU onderskraag," sê prof Lubbe.
Waarom maak jy dus op 17 November 2020 nie 'n skenking aan 'n liefdadigheidsorganisasie soos Projects4Preemies, Beanies 4 Babies of die Suid-Afrikaanse Borsmelkreserwe (SABR) nie sodat NICU's in ons land gehelp kan word om behoorlike gesondheidsorg te kry, in plaas daarvan om net pers te dra nie, hetsy dit in die vorm van die opleiding van verpleegkundiges en vroedvroue is, of om lewensondersteuningsmasjiene te verkry nie?
Slegs deur 'n bewustheid in aksie te omskep, kan ons werklik hierdie ernstige gesondheidsprobleem die hoof bied.
Vir meer inligting, kontak prof Welma Lubbe by welma.lubbe@nwu.ac.za

DISCLAIMER: This content is not intended to be a substitute for professional medical advice, diagnosis or treatment. Always seek the advice of your physician or other qualified health provider with any questions you may have regarding a medical condition.