Mid-Morning Magic
Pollen report for 18 - 24 December 2020
─── 08:25 Fri, 18 Dec 2020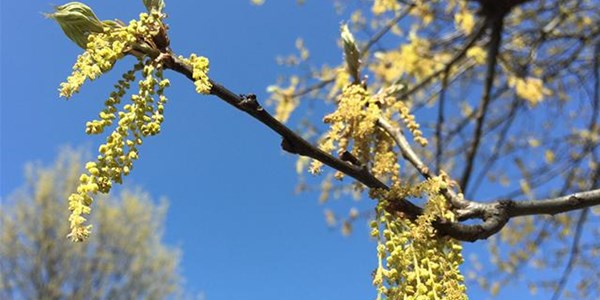 Allergy sufferers take note: this week's Pollen Report from the University of Cape Town Lung Institute states that...
Covid has disrupted their operations and so data is historical based on previous years' readings.
In Bloemfontein, the tree and weed pollen counts were low. Grass levels were very low. The mould count increased after the rain.
In Kimberley, the mould level increased following rain during this sampling period. Grass and tree counts were low. No weed pollen was detected.
For up to date counts, visit pollencount.co.za