Mid-Morning Magic
Pollen report for 8 - 14 January 2021
─── 10:08 Fri, 08 Jan 2021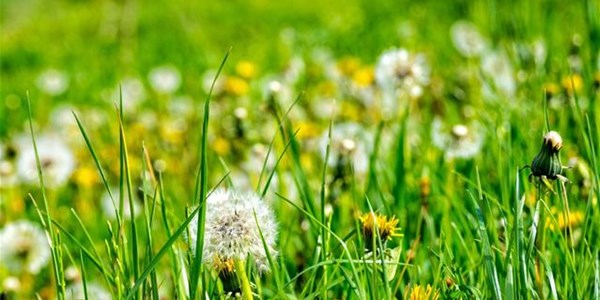 Allergy sufferers take note: this week's Pollen Report from the University of Cape Town Lung Institute states that...
Overall levels across the country are low at present.
In Bloemfontein, grass pollen counts have increased to significant on some days. Trees have flowered strongly following the rain, while only daisy pollen has been observed. Mould levels remain low.
In Kimberley, tree and weed pollen levels remain low. However, significant grass counts have been detected. Mould levels remain low, although Alternaria has increased.
For up to date counts, visit pollencount.co.za