Mid-Morning Magic
Medical Monday with MNI - Insulin Resistance and Polycystic Ovary Syndrome
─── 08:49 Mon, 15 Feb 2021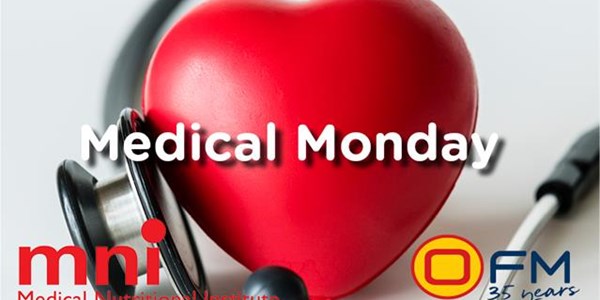 Yolanda Maartens chats to Sanja van Wyk from the Medical Nutritional Institute about the role of insulin resistance in the development of polycystic ovary syndrome, or PCOS.
PCOS affects 1 in 5 women in South Africa and as a result some may battle to fall pregnant.
OviVance from MNI contains a unique blend of scientific-natural ingredients that help to optimise reproductive health, before and during pregnancy. It also combats insulin resistance related to common reproductive disorders, such as PCOS, gestational diabetes and the Metabolic Syndrome.
Don't let PCOS stand in the way of you living your best life.
Get OviVance today at your nearest pharmacy.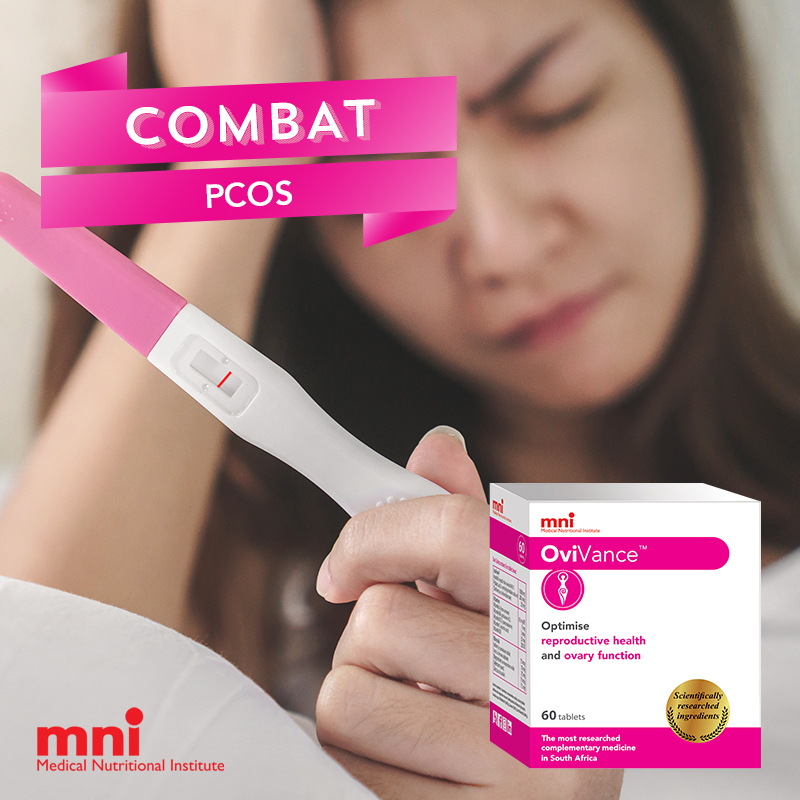 Read more about OviVance at: https://bit.ly/MNI_OviVance
DISCLAIMER: This content is not intended to be a substitute for professional medical advice, diagnosis or treatment. Always seek the advice of your physician or other qualified health provider with any questions you may have regarding a medical condition.
Medical Monday with MNI - Insulin Resistance and Polycystic Ovary Syndrome: