Mid-Morning Magic
Pollen report for 26 February - 4 March 2021
─── 13:03 Fri, 26 Feb 2021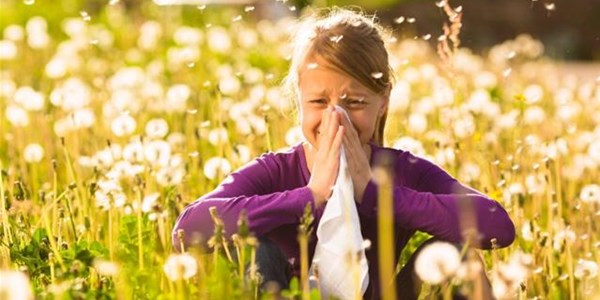 Allergy sufferers take note: this week's Pollen Report from the University of Cape Town Lung Institute states that...
Overall levels across the country are low, except in the Highveld where grass pollen levels are high.
In Bloemfontein, grass levels were high. Levels for weeds, protea and sedges, were low. Tree counts were low, with elm and pine detected, among others. Moulds remained low.
In Kimberley, the grass count was high. Very low tree levels were seen and only karee was detected. Low weed counts included sorrel and ragweed. Moulds were low.
For up to date counts, visit pollencount.co.za