Mid-Morning Magic
Mediese Maandag met MNI - depressie en insulienweerstandigheid
─── 10:00 Mon, 29 Mar 2021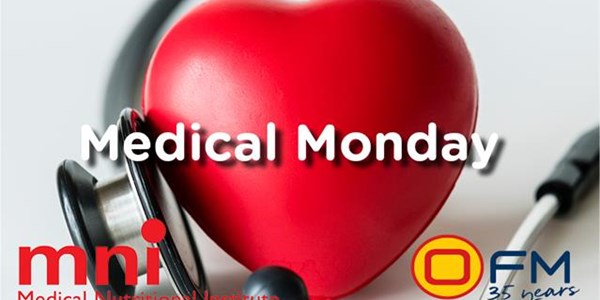 Jy is oorgewig, en daarom is jy depressief. Of het jou depressie jou gewigsprobleem veroorsaak? Yolanda Maartens gesels met Sanja van Wyk, produk spesialis by die Medical Nutritional Institute of MNI.
Losing weight effectively can be hard, especially if you suffer from insulin resistance.
AntaGolin, from MNI, combats insulin resistance, helping you to reach your health goals.
For improved results, take NeuroVance with AntaGolin daily to support your emotional wellbeing and to combat stress during your weight loss journey.
Read more about AntaGolin & NeuroVance at: www.mnilifestyle.co.za.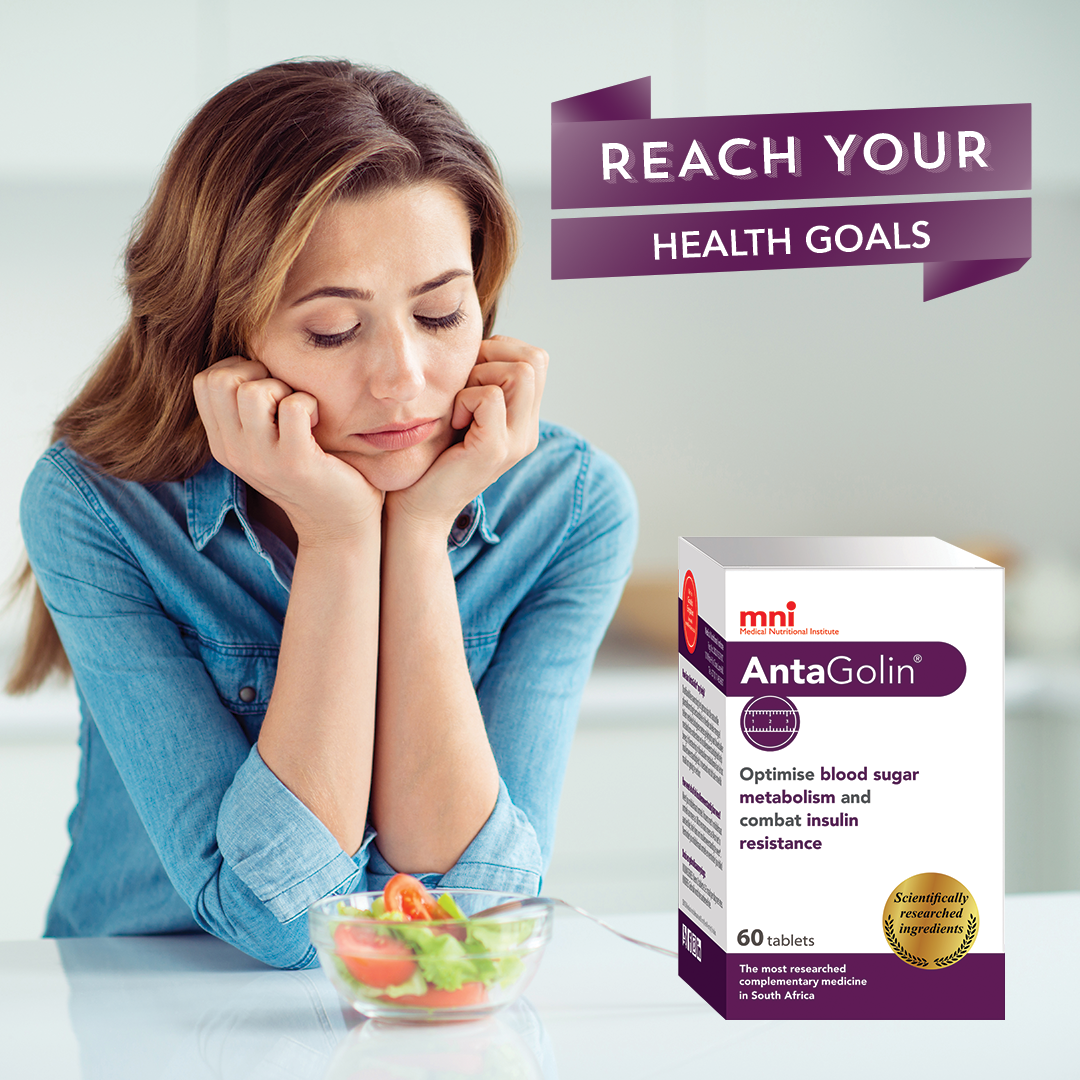 DISCLAIMER: This content is not intended to be a substitute for professional medical advice, diagnosis or treatment. Always seek the advice of your physician or other qualified health provider with any questions you may have regarding a medical condition.
Mediese Maandag met MNI - Verband tussen depressie en insulienweerstandigheid: