Mid-Morning Magic
#OFMArtBeat: Morapedi - An exhibition about prayer and belief
─── 09:11 Thu, 22 Apr 2021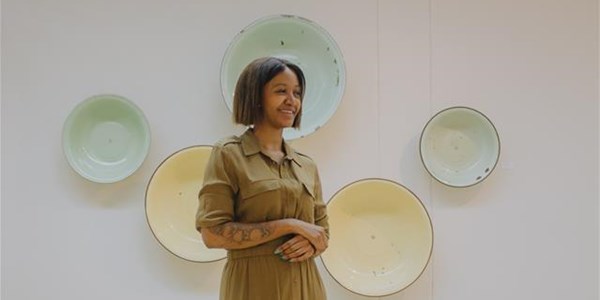 The North West University Gallery and Studio Nxumalo Contemporary are proud to present "Morapedi, One Who Prays", a solo exhibition by Lerato Lodi, curated by Amohelang Mohajane.
In her first solo exhibition, Lerato Lodi takes us along the start of a journey that investigates her curiosity of the intricacies of dual spiritual practices prevalent in "Sebaka sa Badimo" (a shrine or a sacred ritual site that is fundamental in traditional African spiritual practice), and the church as a space of worship an important setting for Christianity.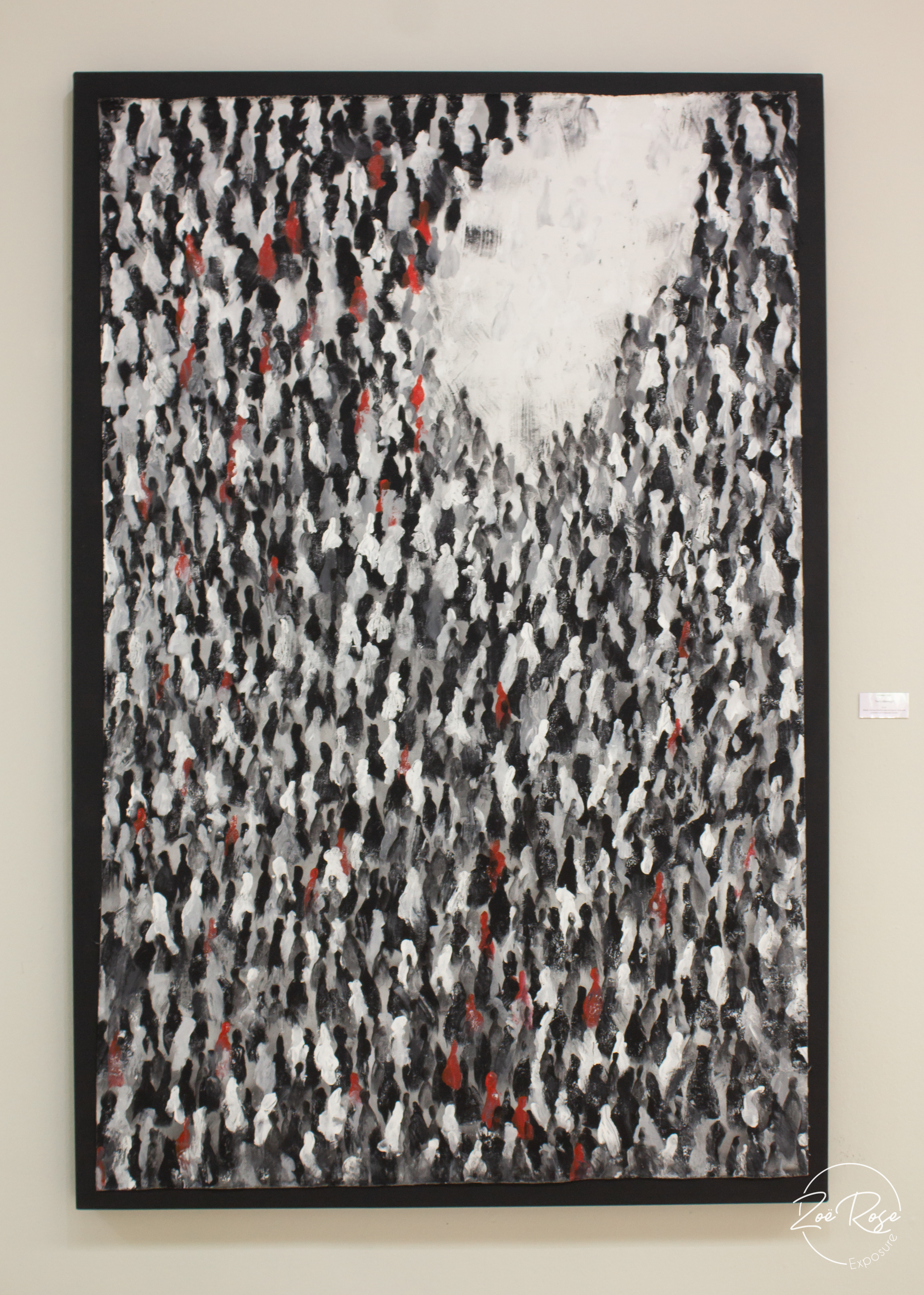 A spiritual companion to Lodi, Morapedi shows up and communicates in various forms but most notably as a memory of her late grandmother who was a community leader, an entrepreneur and a committed Methodist church member who embraced 'badimo le ho pahla'.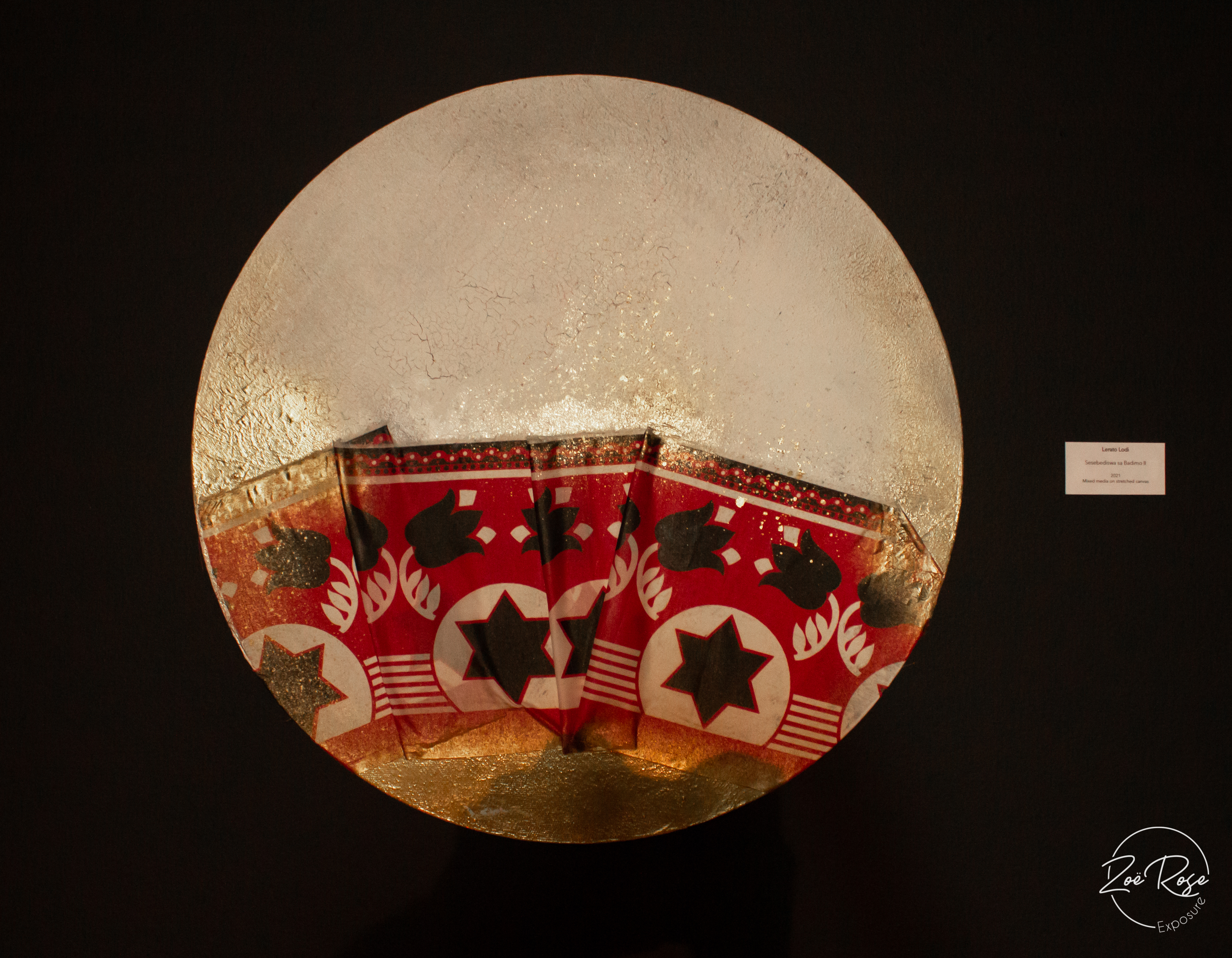 Lodi's body of work functions as a quest of coming to terms with her own spiritual journey, one that is complicated by her generation's criticism of the political history of Christianity in black people's lives and the stigma that remains attached to African spiritual practices.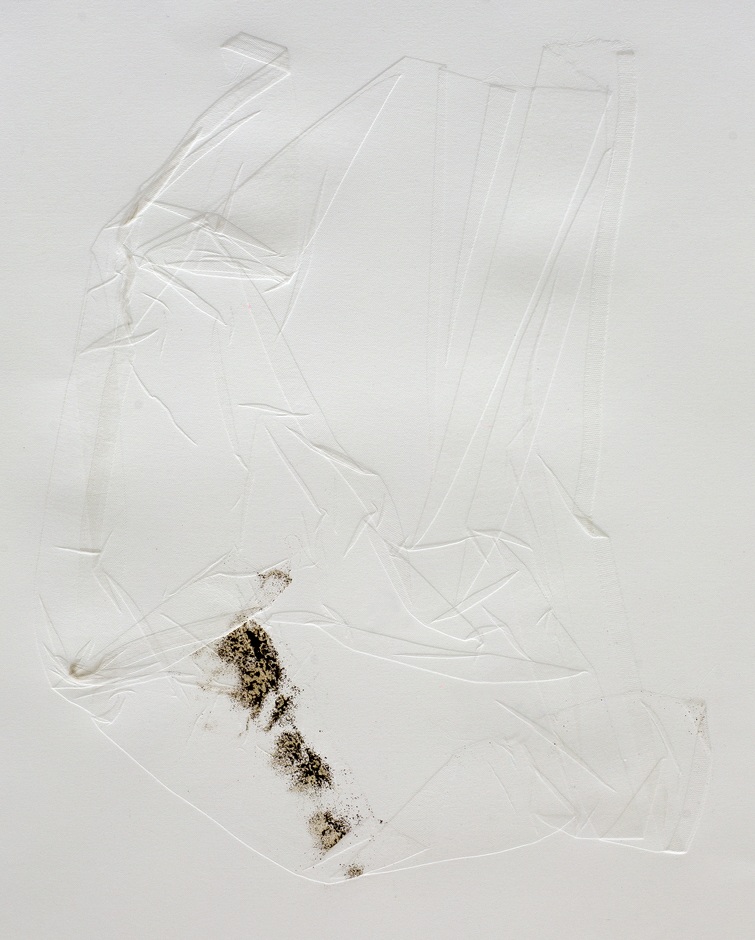 To book a viewing at the North West University Gallery, mail amohelang.mohajane@nwu.ac.za.The exhibition is also available online from 10 April 2021 – 11 May 2021 - click here to view it.
In OFM's Artbeat, Lodi joins Mid-Morning Magic's Yolanda Maartens to discuss this personal piece of work. Listen to the conversation below.
#OFMArtBeat: Morapedi - An exhibition about prayer and belief: