Mid-Morning Magic
Slipper Day to help Reach For A Dream heroes
─── 10:01 Fri, 30 Apr 2021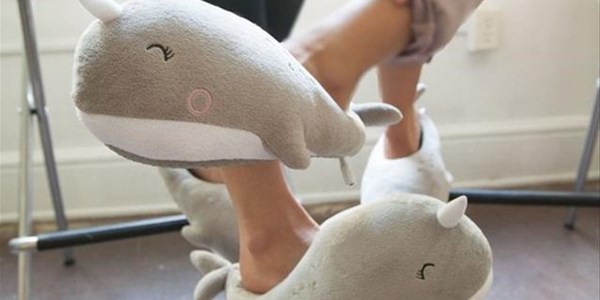 Slipper Day is Reach For A Dream's most celebrated fundraiser. This year, Slipper Day will be taking place on Friday, 7 May 2021.
Not All Heroes Wear Capes is the running theme of the campaign. It is a fitting reminder that all the brave children fighting life-threatened illnesses, doctors, nurses, and their families are the true heroes of this time.
"This Slipper Day promises to echo the hearts of all our heroes, and why it is so important for South Africans to come together and believe in the power of dreams and more so, what this means for a child sick in hospital." – Julia Sotirianakos, Reach For A Dream, CEO
In a 'normal' year, Reach For A Dream would fulfill six dreams a day. However, the Covid pandemic has forced The Foundation to adapt, innovate and respond swiftly to ensure dreams still matter, and that these incredible children and their families know they are thought of.
"To do the work that we do at Reach For A Dream is so special and it is a daily reminder that more hope and heroes are needed in the world", Sotirianakos says.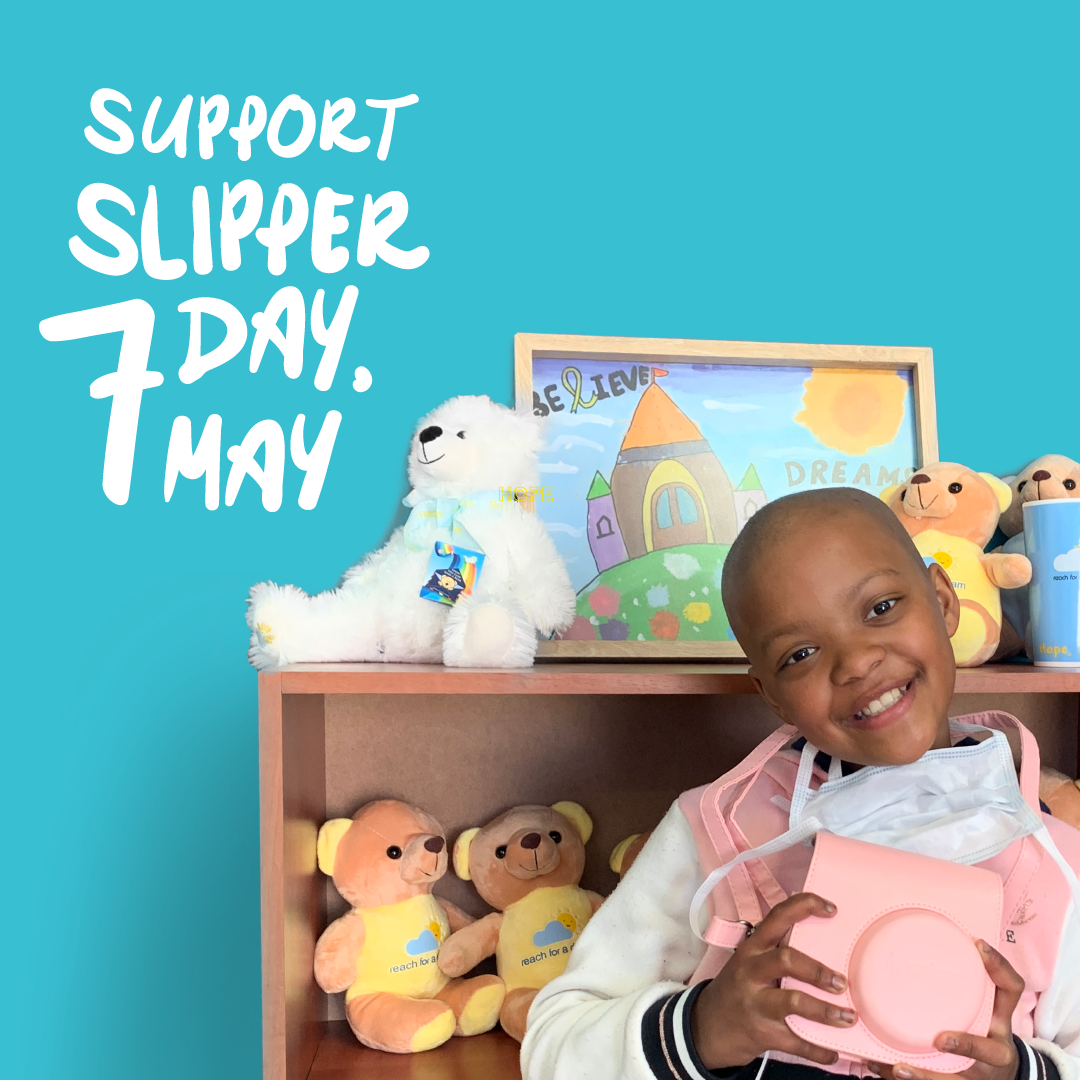 Together with their retail partners: Dischem Pharmacies, Pick n Pay, and Wimpy, Reach For A Dream is determined that dreams cannot be locked down and would like to encourage everyone to gear up and get ready for Slipper Day, 7 May by purchasing a supporter sticker for only R20 in-store as well as a new pair of slippers for the occasion by visiting www.slipperday.co.za.
Slipper Day Supporter Stickers will be available to purchase in-store at all the retail partners: Dischem Pharmacies, Pick n Pay, and Wimpy from the 7th of April. For every sticker purchased, you can also enjoy a free Famous Wimpy Coffee on Slipper Day – not forgetting to share your Slipper Day selfie on social, encouraging everyone to get involved. #slipperday2021
Get involved today and help Reach For A Dream inspire more hope and make the dreams of life-threatened children come true.
Slipper Day set to help Reach For A Dream's brave heroes: