Mid-Morning Magic
#OFMArtBeat: #5WOMENARTISTS The Art of Clay
─── 09:35 Thu, 06 May 2021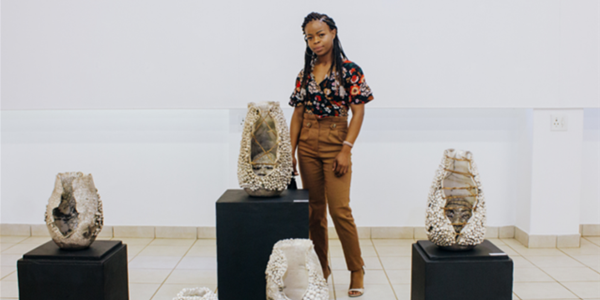 The OFM Art Beat catches up with Boitumelo Machaba and Lerato Moleko to find out about their involvement in the #5WOMENARTISTS exhibition.
#5WOMENARTISTS is an online campaign launched by the National Museum of Women in the Arts in the USA in 2016. The campaign calls attention to the fact that women have not been treated equally in the art world, and remain unrepresented and undervalued in museums, galleries, and auction houses.
The NWU Gallery has promoted this campaign in 2021 by hosting '#5WOMENARTISTS The Art of Clay'. These artists are; Ivy Rihlampfu, Pholile Hlongwane, Boitumelo Machaba, Lerato Moleko and Prudence Magagula.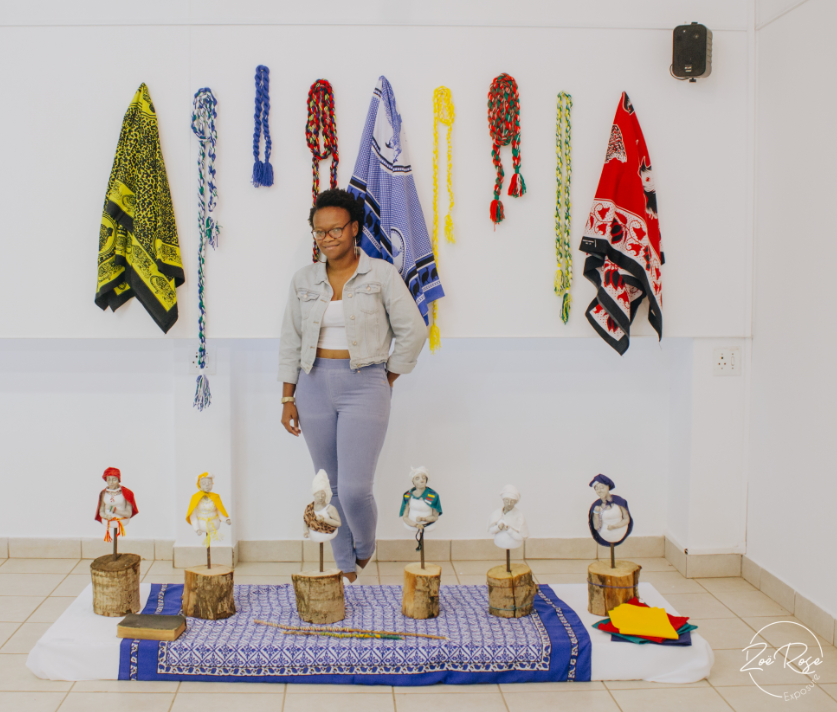 In the OFM Art Beat, Mid-Morning Magic's Yolanda Maartens catches up with Boitumelo and Lerato to find out how they are involved in this exhibition and what their clay works aim to say in this installation. Listen to their conversation below.
#5WOMENARTISTS The Art of Clay: