Mid-Morning Magic
Living Limitless: Serving those without sight
─── 08:48 Wed, 28 Jul 2021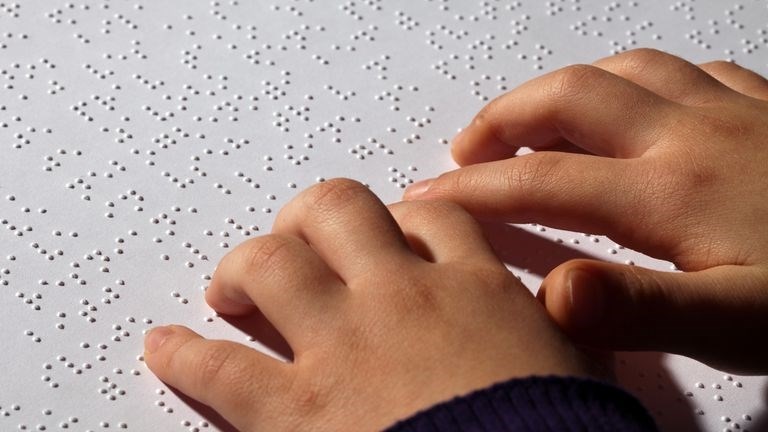 Mid-Morning Magic's Yolanda Maartens chats to social worker Theresa Erasmus about the FS Society for the Blind.
The Society for the Blind Free State, a registered Welfare Organisation (NPO), was established in 1929 and delivers services to visually impaired and blind persons in the Mangaung District of the Free State, South Africa.
READ ALSO: Meet the Mustangs Wheelchair Rugby Club
They set out to make a positive impact in the lives of blind and partially sighted people. They offered various crucial social work services; including orientation and mobility, support groups, a low vision clinic, and a Poor Relief Fund.

Listen to the podcast below.
Once a month in the OFM Family Focus we connect with organisations that work with people and children living with disabilities in our region. If you know of such an organisation in Central SA contact Yolanda via email yolandam@ofm.co.za
Living Limitless: Serving those without sight: