Mid-Morning Magic
#ChildhoodCancerMonth - Let's make September GOLD
─── 09:26 Thu, 02 Sep 2021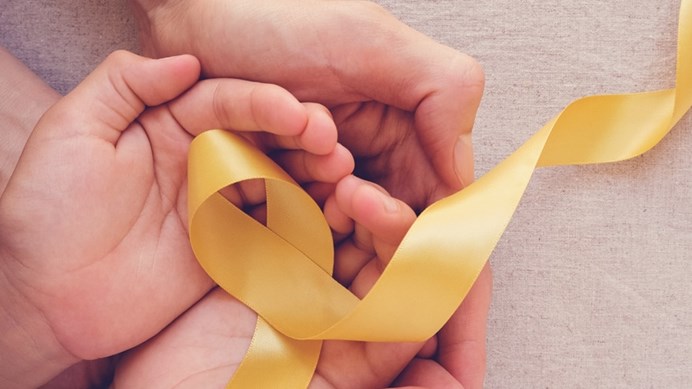 Pediatric oncologist Dr. Jan du Plessis based at Universitas Academic Hospital in Bloemfontein talks about the early warning signs of Childhood Cancer and shares his love for his patients.
September is Childhood Cancer Awareness Month with Gold September as the annual campaign worldwide to raise awareness of childhood cancer.
READ ALSO: Support breastfeeding in the workplace
There are many advances in pediatric oncology, yet cancer remains a leading cause of mortality in children. It is imperative that children are diagnosed early for effective treatment of early-stage disease, which for delays in childhood cancer, including the child's age, family's socioeconomic status, parental educational level, distance of residence from the hospital, cancer type, size, and stage.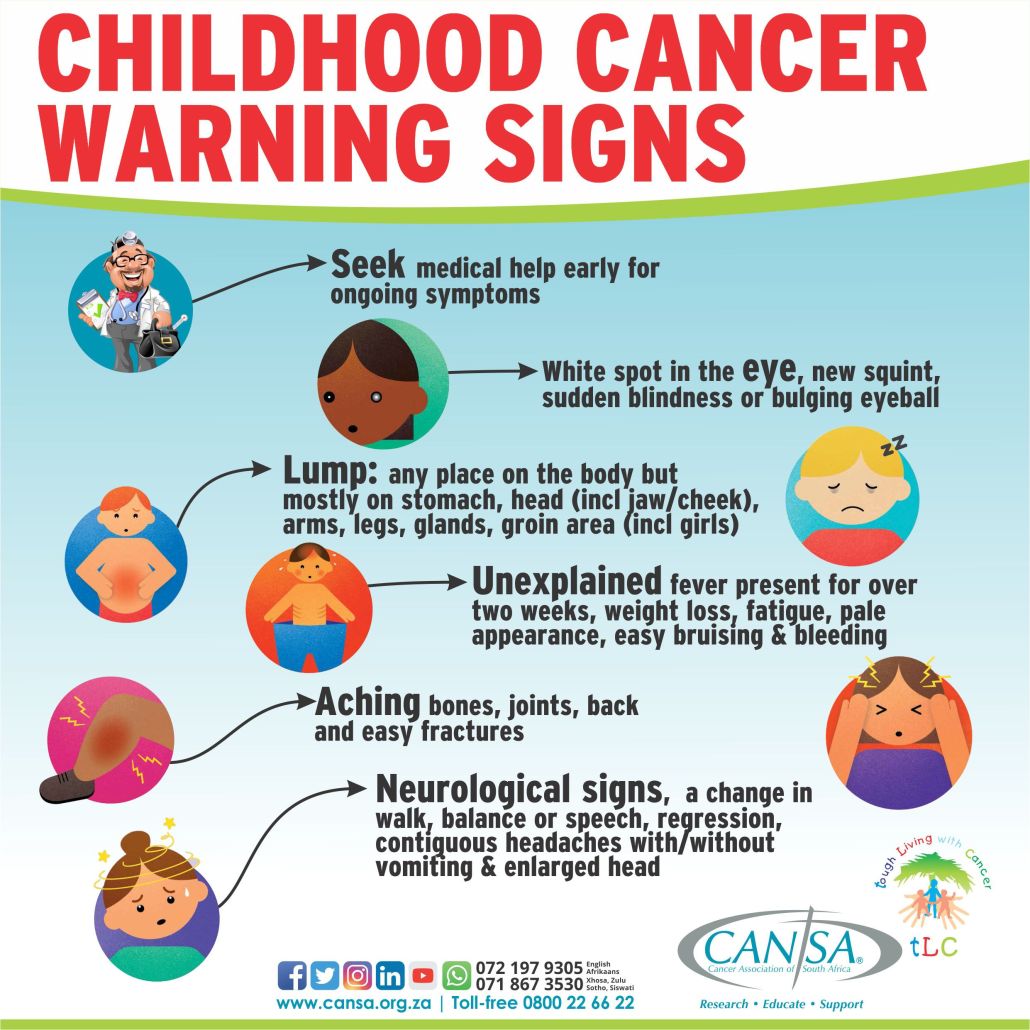 Many children in low- and middle-income countries have poor access to hospitals, which in turn lack essential diagnostic tests, experience a shortage of nursing medical and surgical personnel, inadequate and erratic supply of basic pharmaceutical and chemotherapeutic agents, and an absence of radiotherapy, surgical and intensive care facilities. These are but some of the factors which contribute to patients presenting with advanced disease and resultant poorer outcomes.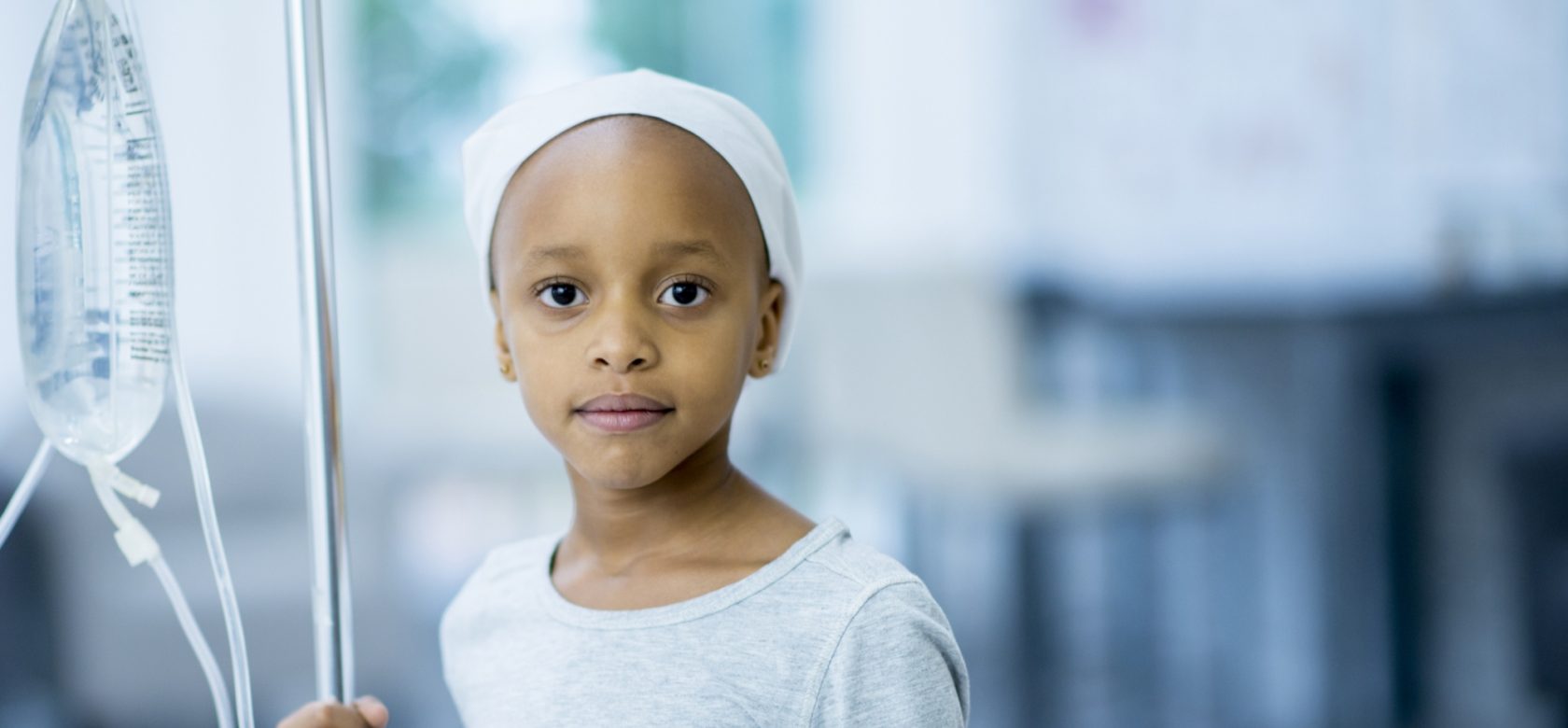 As neonatal, infant, and child health improves in South Africa, communicable diseases, such as respiratory and diarrhoeal diseases, HIV-AIDS, and tuberculosis, are better controlled. It is imperative to focus on non-communicable diseases such as childhood cancer and identify these diseases early, have access to the correct diagnostics and therapeutics and ensure the availability of supportive care to improve the overall survival of our children with cancer.
DISCLAIMER: This content is not intended to be a substitute for professional medical advice, diagnosis, or treatment. Always seek the advice of your physician or another qualified health provider with any questions you may have regarding a medical condition.
#ChildhoodCancerMonth - Let's make September GOLD: