Mid-Morning Magic
Win with Kloppers – the price cutters!
─── 12:27 Thu, 09 Sep 2021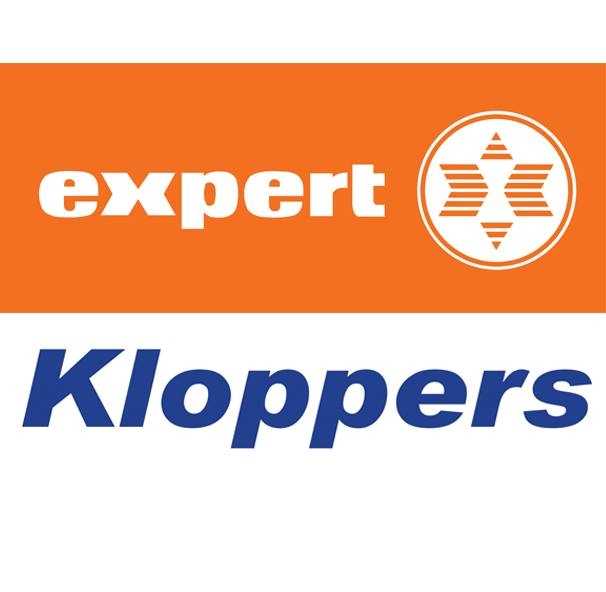 Kloppers, your favourite department store, is celebrating their 54th birthday with great promotions… and by giving you the chance to win your share of R7 500 in Kloppers vouchers on Mid-Morning Magic from 13 to 17 September!
To enter, listen out for the trigger sound (a scissor cutting) played on air by Yolanda Maartens. As soon as you hear it, SMS "Kloppers" to 36636 (R1.50/SMS).
Then, if Yolanda phones you back, answer with "Kloppers, your favourite price-cutting department store". And, easy as that, you can win a R1 500 Kloppers voucher this spring!
Kloppers, established in 1967, is a department store that offers a wide range of exciting products at discount prices, with expert and friendly service. Kloppers strives to ensure that their customers have access to the widest range of products, a selection of top brands, unbeatable pricing and the best possible service. Products range from sporting equipment, household appliances and stationary to furniture, outdoor equipment, kitchenware and a wide range of electronics. Kloppers is basically a one stop shopping destination that will ensure that you get everything you want for the best possible prices!
Shop in-store or online at kloppers.co.za.