Mid-Morning Magic
Pregnancy and Infant Loss Remembrance Week - Capturing the memories to help deal with grief
─── 09:06 Fri, 15 Oct 2021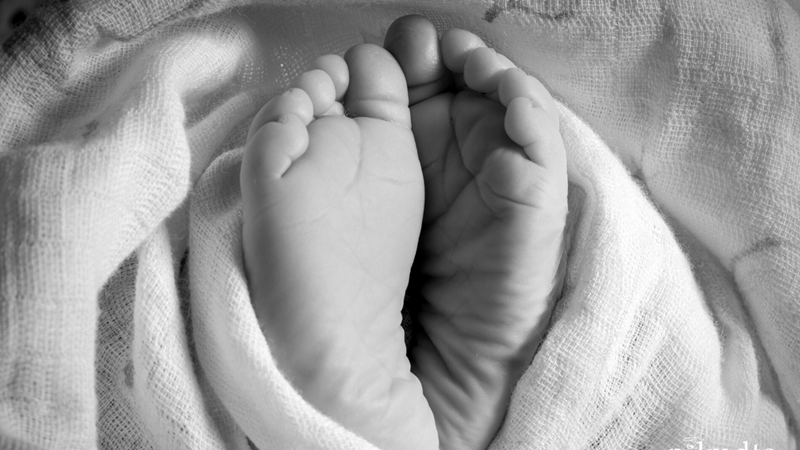 Photographer Caren Faul from Klerksdorp joins Yolanda Maartens.
Caren Faul is a photographer from Klerksdorp and is affiliated with the Now I Lay Me Down To Sleep organisation. This organisation journeys with parents and aids them in their healing, bringing hope to their future, by honouring their precious baby.
READ ALSO: How to cope with grief
They offer parents experiencing the loss of a baby the complimentary gift of professional portraiture. Through an intimate portrait session, their photographers gift families with delicately retouched black and white heirloom portraits.
Caren is one of five South African photographers that offer this service free of charge. According to Caren, she photographs babies as young as 24 weeks (stillborn).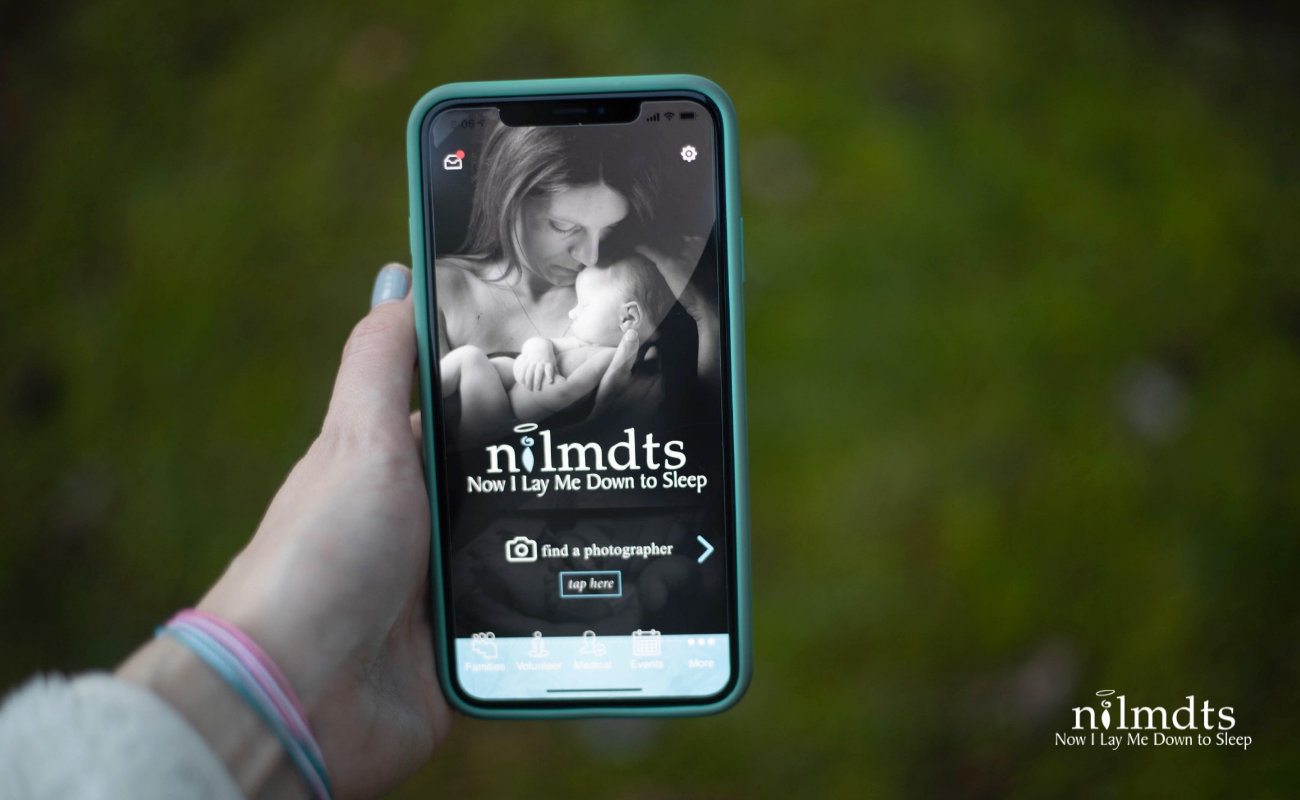 She joins MId-Morning Magic's Yolanda Maartens to share more about their work. Listen to the podcast below.
The interview concerns pregnancy loss and may be upsetting to listeners who've been affected by similar experiences. Listener discretion is advised.
Have a look at her photography page here:

Click here to get hold of a Now I Lay Me Down To Sleep photographer: https://volunteers.nowilaymedowntosleep.org/find-photographers
Pregnancy and Infant Loss Awareness Week culminates with the global "Wave of Light" on 15th October, which is also a globally recognised event.
We invite you to join other families across the world by lighting a candle at 7 pm on Friday, 15 October, and leaving it burning for at least one hour to remember all babies that have died too soon.
To join the virtual Wave of Light, take a photo of your candle and post it to Facebook, Twitter, or Instagram using #WaveOfLight.
You can find crisis resources here:
SADAG is Africa's largest mental health support and advocacy group. Visit their website here: https://www.sadag.org/index.php?option=com_content&view=article&id=1835&Itemid=174


For support groups contact Carina de Klerk 071 360 2159 (Upington) or
Amanda Loots 082 229 3666 (Kimberley).


IFAASA, the Infertility Awareness Association of South Africa NPC, established in 2013, is a non-profit organisation with the aim of supporting Southern Africans living with reproductive health issues through education, research, and advocacy, and educating the public about the reproductive disease. Get in touch with IFAASA by email at info@ifaasa.co.za.



Contact Portia Thekiso (social worker) on 051 404 6974. She is based at MEDICLINIC BLOEMFONTEIN.

Empty Wombs SA provides essential support for bereaved parents through creative coffee dates and initiatives that provide encouragement, love, support, and give hope to women who have experienced miscarriage, stillbirth, or infant loss by grieving through creativity. More here: https://www.houseoffertility.org/Pregnancyloss.html
Pregnancy and Infant Loss Remembrance Week - Capturing the memories to help deal with grief: