Mid-Morning Magic
Unpacking the impact of stress with MNI: How stress affects health
─── 08:23 Mon, 18 Oct 2021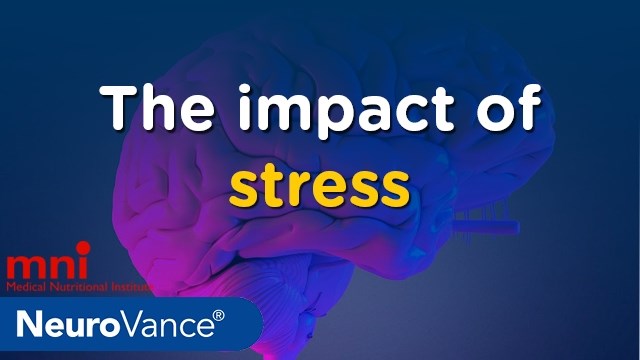 On today's episode of "Unpacking the impact of stress with MNI", Mid-Morning Magic's Yolanda Maartens speaks to Sanja van Wyk, product specialist at the Medical Nutritional Institute, about stress and metabolic syndrome.
Short-term stress promotes survival during fight and flight and is, therefore, a protective response however chronic stress puts your body in a permanent fight or flight state which can lead to multiple effects on our bodies.
For more information, visit mnilifestyle.co.za.
DISCLAIMER: This content is not intended to be a substitute for professional medical advice, diagnosis or treatment. Always seek the advice of your physician or other qualified health provider with any questions you may have regarding a medical condition.
Unpacking the impact of stress with MNI: How stress affects health: