Mid-Morning Magic
Get It Bloemfontein: From science teacher to cover star
─── 09:00 Mon, 29 Nov 2021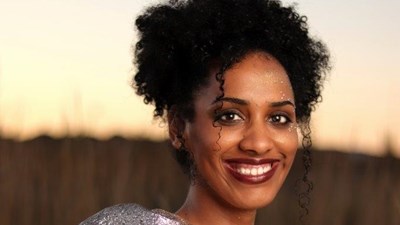 Mid-Morning Magic's Yolanda Maartens chats to December's #GetItBloemfontein cover star. Listen to the podcast below.
The new Get It Bloemfontein is on the shelves 3 December 2021 with Nishana Wilson on the cover!
READ ALSO: A healthy lifestyle is Hende-Mari's passion
Nishana Wilson is an educator by profession, which allows her to touch young lives every day. It has also given her the platform to get involved in community projects, such as a Food Drive, which provides learners with a meal to take home, and a Sanitary Product Drive. Her trademark Afro speaks to another passion of hers – breaking down beauty stereotypes.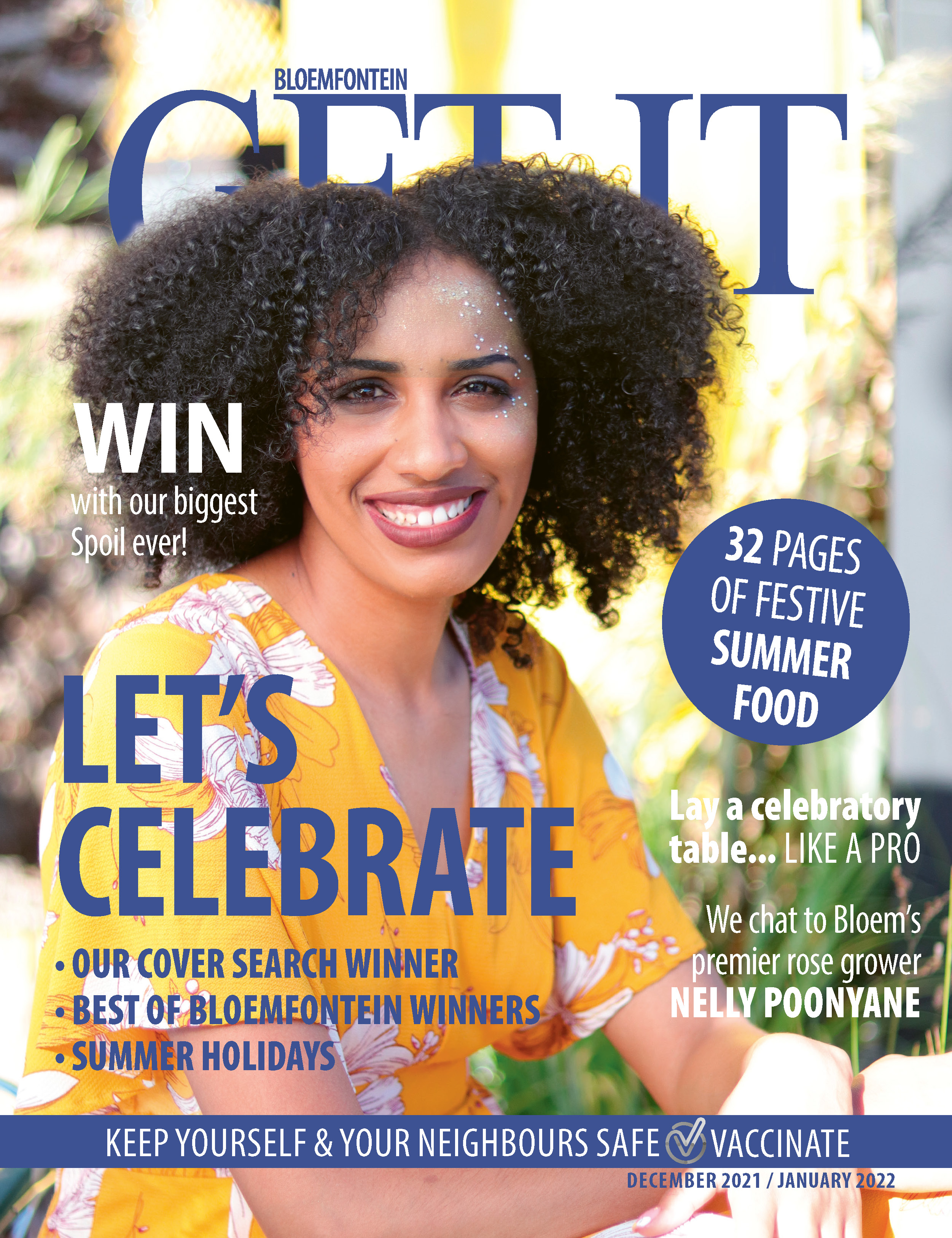 Nishana joined Yolanda Maartens on Mid-Morning Magic to share more about her passion and goals. Listen to their conversation below: