Mid-Morning Magic
#OFMArtbeat - Young Hearts Africa joins forces with Brian May
─── 09:35 Thu, 09 Dec 2021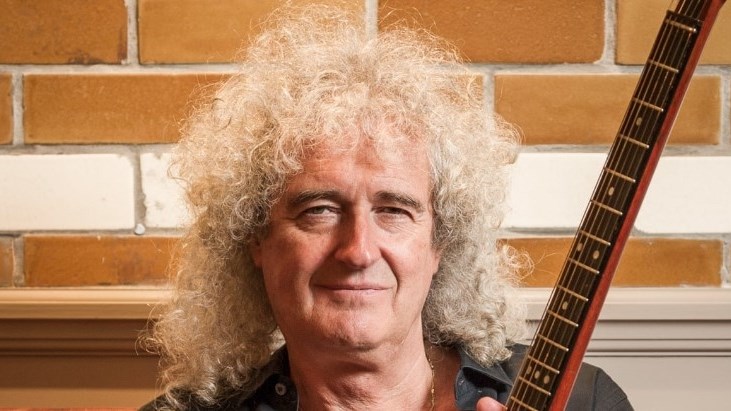 Mid-Morning Magic's Yolanda Maartens chats to Dr. Wilhelm Lichtenberg about Young Hearts Africa. Listen to the podcast below.
What do a Rock superstar, a West End star and a surgeon with a love of music have in common? The answer is a combined determination to keep the hearts of children in Africa beating.
READ ALSO: Nuwe teaterstuk plaas verhouidings onder vergrootglas
In a new initiative termed Young Hearts Africa, Cape Town cardiothoracic surgeon Dr. Wilhelm Lichtenberg has joined forces with Queen legend Brian May, West End, and Broadway superstar Kerry Ellis and two-time Grammy winner the Soweto Gospel choir.
A new version of Queen's mega-hit song, "Who Wants To Live Forever" has been done in order to raise funds for heart surgeries for indigent children in Africa.
Watch the video for the Young Hearts Africa version of "Who Wants To Live Forever" below:
Funds raised through this initiative will be donated to The Children's Cardiac Foundation for Africa, in addition to benefitting the 1000 Hearts initiative by the Christiaan Barnard Division of Cardiothoracic Surgery at the world-famous Groote Schuur Hospital and the Red Cross Children's Hospital in Cape Town.
"No one can live forever," says the Singing Surgeon, "but by raising the funds needed to keep the hearts of Africa's children beating, we can build on a legacy that will be there to serve our children long after we are gon