Mid-Morning Magic
#OFMKunsteklop – Picture This
─── 10:32 Wed, 04 May 2022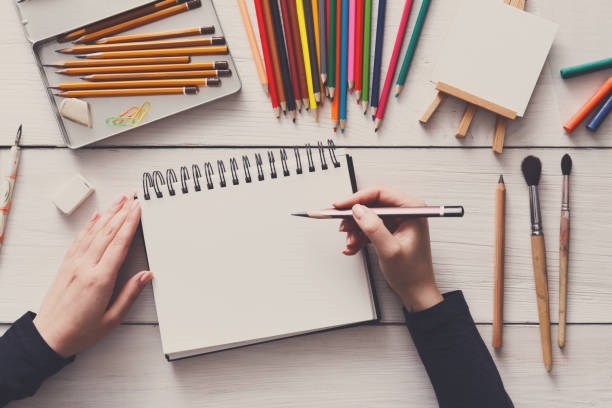 "Picture This" is terug en gee aan aspirant illustreerders die geleentheid om hul werke gepubliseer te kry. Mid-Morning Magic se Yolanda Maartens gesels met Reon Erasmus oor wie almal kan inskryf en hoe.
Luister na die gesprek hier:
Is jy een van die inspirerende, unieke prenteboek-illustreerders waarna hulle op soek is? Indien wel, stuur drie van jou mees unieke illustrasies wat saam 'n storie vertel.
Lees ook: #OFMArtBeat – Art Bank SA presents "In Stranger Times"
Die storie bestaan dalk reeds of is een van jou eie. Sluit die teks by elke illustrasie in en gee 'n kort opsomming (nie meer as 250 woorde van die hele storie nie). Stuur dit as 'n Word-dokument.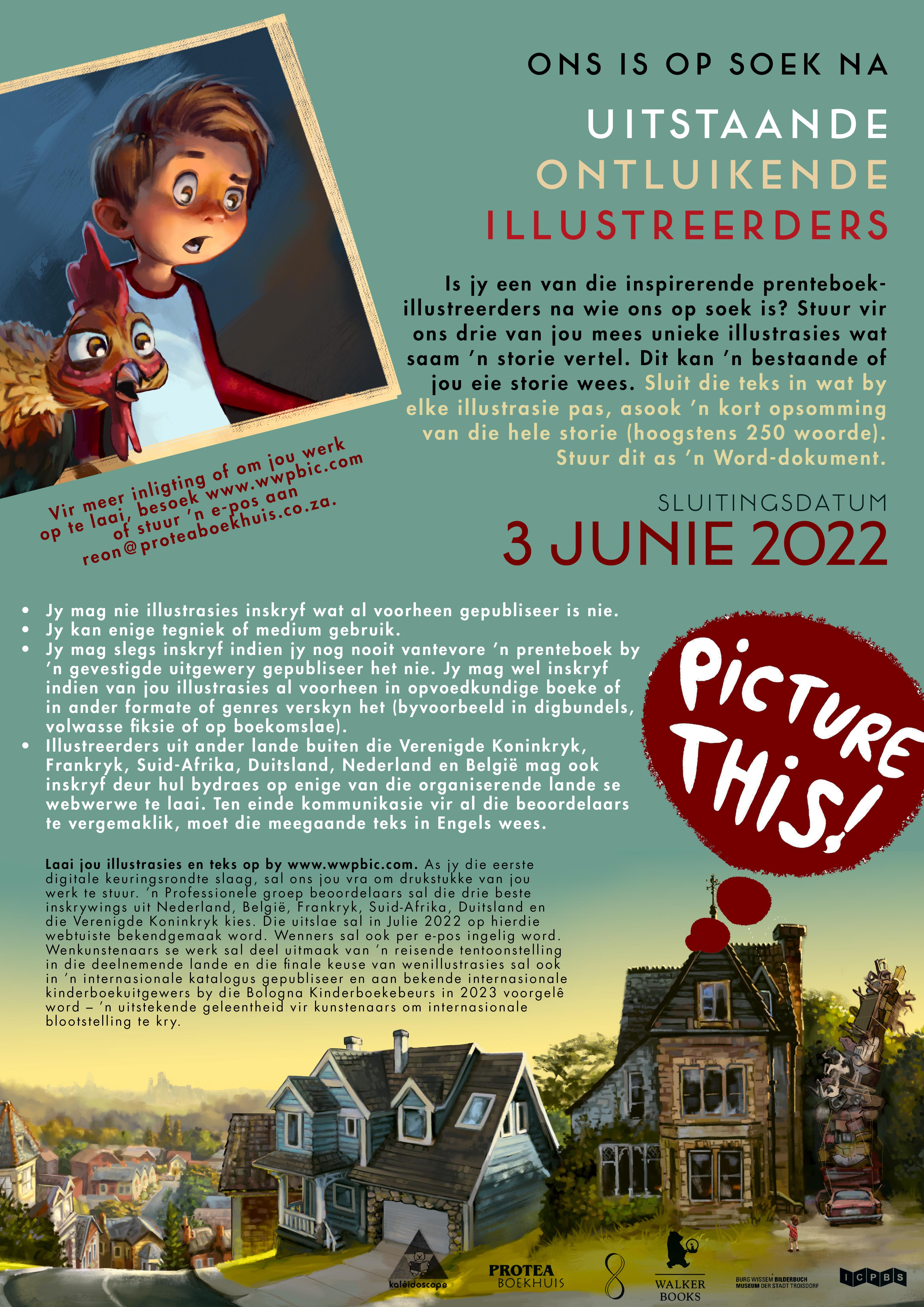 Laai jou inskrywing, met gepaardgaande teks, op voor 3 Junie 2022. Vir nog inligting, besoek www.wwpbic.com of e-pos Reon by reon@proteaboekhuis.co.za. As jy die eerste (digitale) keuring slaag, sal jy gevra word om harde kopieë van jou werk aan te stuur.