Mid-Morning Magic
#OFMArtBeat – "Quality/Inequality" - an exhibition curated by Oupa Sibeko
─── 10:16 Tue, 24 May 2022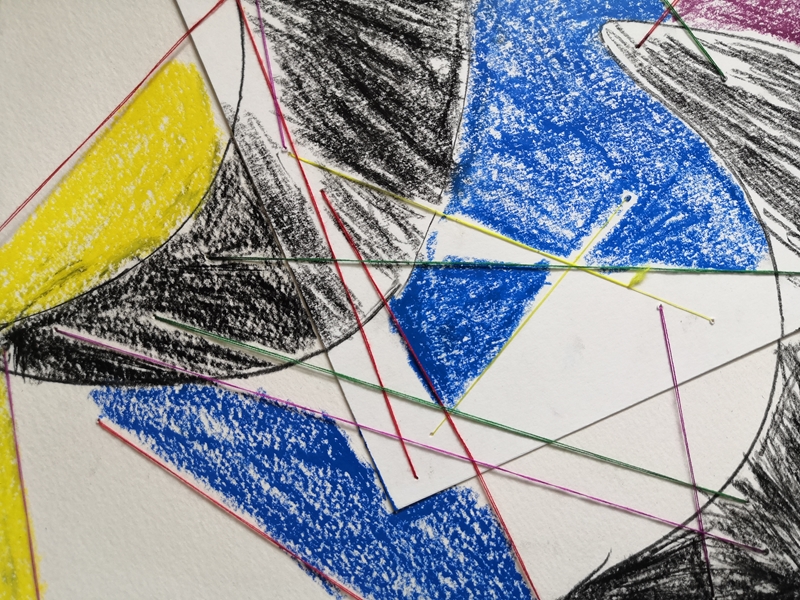 Mid-Morning Magic's Yolanda Maartens chats to interdisciplinary artist, Oupa Sibeko about his exhibition titled "Quality/Inequality".
Listen to their conversation below:
Oupa's work moves between theatrical, gallery, scholarly and other public contexts, overtly dealing with matter and politics of the body as a site of contested works.
ALSO READ: #OFMKunsteklop - SA-Kwiltgilde bied hul "Hands Up"-uitstalling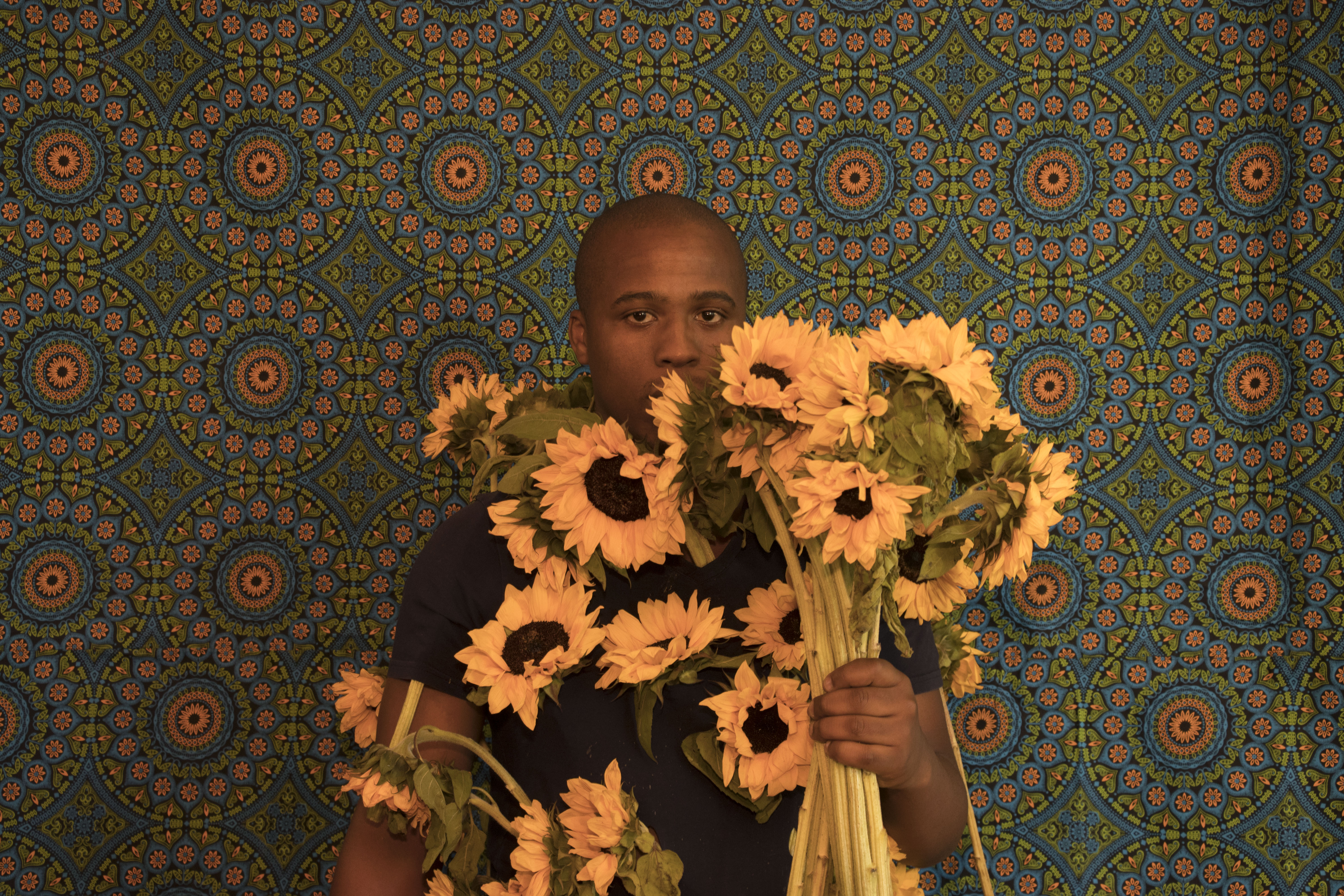 The exhibition is on at the NWU Gallery and will be running until 31 May 2022. The exhibition is said to ponder future blends of human, nature, and material just as they might reflect on fluid temporal movements between past, present, and future.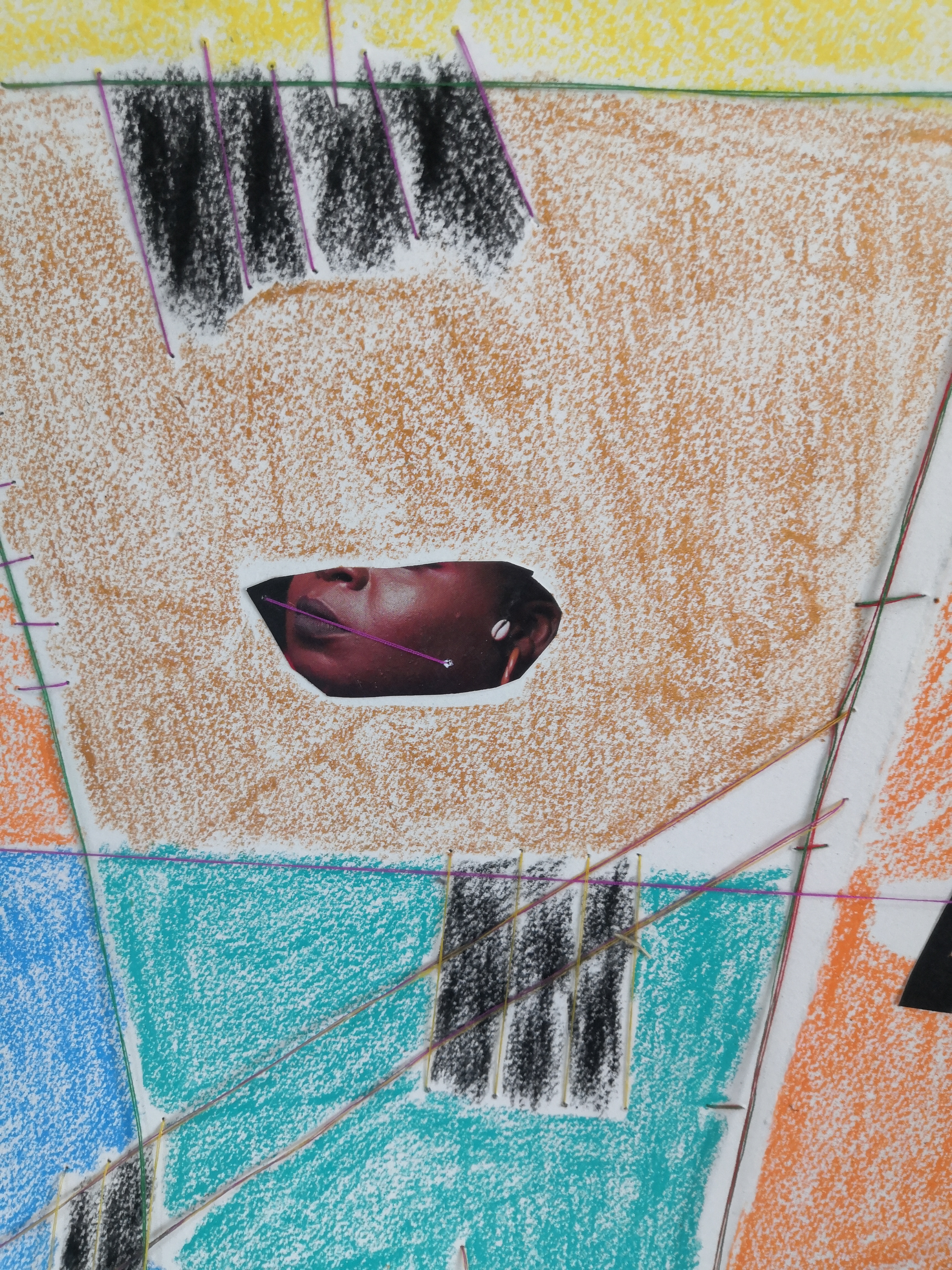 For more on his work you can follow Oupa Sibeko on Facebook, Instagram and Twitter.