News
Agri podcast: Women 'should stand shoulder to shoulder with men'
─── CHRISTAL-LIZE MULLER 11:48 Wed, 02 Sep 2020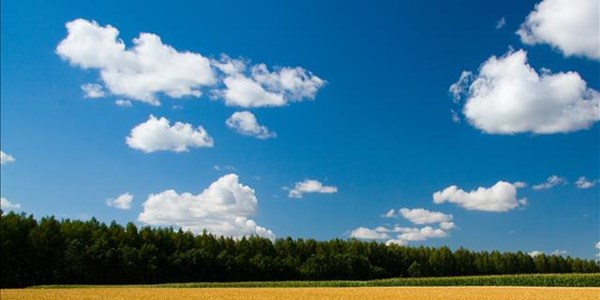 The economic campaign for justice to women needs to be expressed in the land and agricultural sector.
The Department of Agriculture, Land Reform and Rural Development is looking at addressing the issue to enable women to stand shoulder-to-shoulder with men. This is according to agriculture minister, Thoko Didiza, who took part in a webinar on Monday about the the role of women in agriculture. Didiza said pres. Cyril Ramaphosa has highlighted agriculture as one of the sectors that will be prioritised in order to rebuild the country's economy and that is why the role of women in the sector needs to be improved.

AND

The South African parliament's portfolio committee on agriculture, land reform and rural development has slammed recent attacks on four farms in the Hartbeespoort area in North West province, but rejected suggestions that they might be racially driven. South African authorities have long rejected suggestions that farm attacks around the country are racially motivated against white landowners, noting that in many cases black farm workers have also been attacked. It says farm attacks are no different from other violent crimes besetting South Africa. Last month the main opposition Democratic Alliance urged President Cyril Ramaphosa and his government to acknowledge the perpetual fear and danger that rural communities live and work in and take concrete action to fight farm attacks.
OFM News