News
Agri podcast: Free State Agriculture hands over submission on Expropriation Bill
─── 13:40 Tue, 23 Feb 2021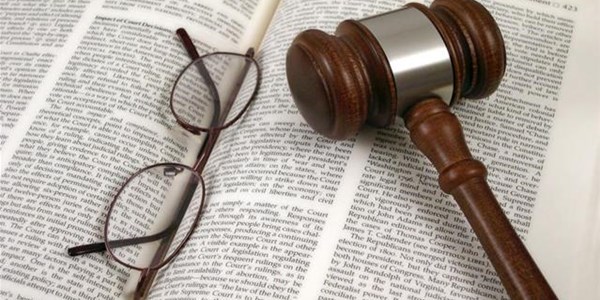 Free State Agriculture handed over its official submission on the Expropriation Bill to the Public Works and Infrastructure Committee at Parliament in Cape Town today.
President of Free State Agriculture, Francois Wilken, says that the Bill seeks to create a framework where the expropriation of assets with nil compensation may be possible. He says that the Bill allows for any property to be seized by the state, which must be stopped. Dr Jack Armour, Operations Manager at Free State Agriculture, says the submission has the broader support of an estimated 80 000 South Africans.
South Africa's Crop Estimates Committee is expected to peg maize production at 16.82 million tonnes for the 2020/21 season, up from the 15.300 million tonnes last season. The expected rise comes despite heavy rain resulting in waterlogged farmlands in parts of South Africa's maize belt. Wandile Sihlobo, chief economist at the Agricultural Business Chamber of South Africa, Agbiz, says the season started on a positive footing with favourable rainfall and higher commodity prices, which incentivised an increase in all grain area plantings by 6% to 4.2 million hectares.
AND
The Democratic Alliance pleads that the Setsoto Local Municipality attend to roads with immediate effect as conditions are worsening, in turn, placing huge burdens on road users, businesses and travellers. All roads in the Ficksburg, Marquard, Clocolan and Senekal area are in need of relaying as their conditions declare them inoperable, says DA councillor John Mathuhle. He adds that the municipality should take responsibility for the roads, as occupants of the towns are taxpaying citizens.
OFM News/Lee Simmons and Blaine Jones