News
NW department confirms African swine fever outbreak
─── 09:39 Sun, 11 Apr 2021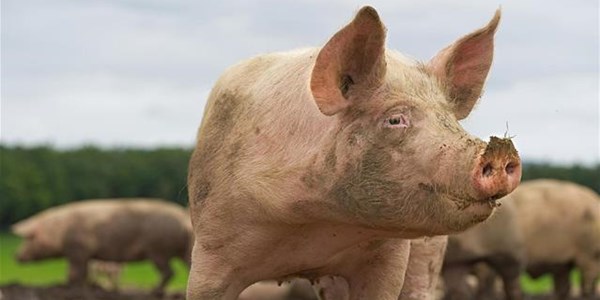 The North West department of Rural, Environmental and Agricultural development confirmed an outbreak of African swine fever in Wilgeboom outside Potchefstroom.
According to the department the diagnosis was made following the analysis of a tissue sample collected during a post mortem by a private veterinarian.
An action plan was designed to separate the infected houses from those not infected. Furthermore, the intention is to slaughter healthy pigs at an abattoir, de-bone the meat and also heat treat it before it could be used for consumption.
In a statement, the departmental spokesperson Emelda Setlhako said the process of de-boning the meat and heat treatment would have killed the virus and salvage much of the animals on the farm.
The department is maintaining quarantine at the farm as a control measure at the moment.
OFM News/Joba Matsheng