News
Agri podcast: Livestock industry recovering well despite Foot and Mouth outbreak
─── ELZETTE BOUCHER 13:48 Tue, 05 Oct 2021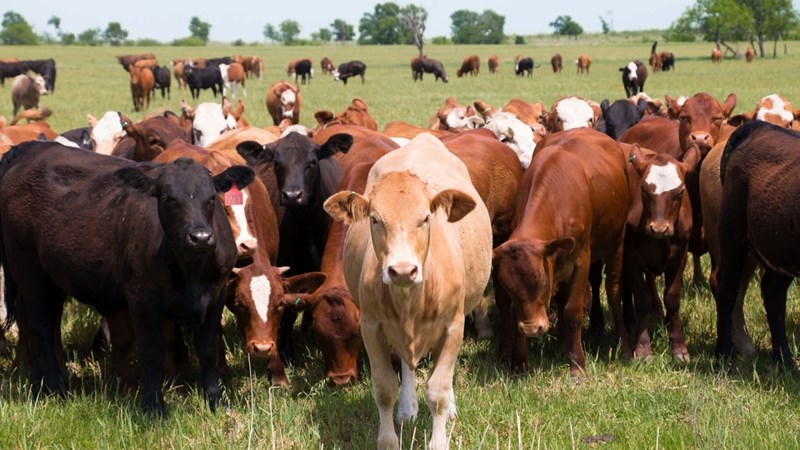 The livestock industry is recovering well despite still facing challenges such as outbreaks of Foot and Mouth Disease in parts of KwaZulu-Natal.
This is according to Dewald Olivier, Executive Officer of the South African Feedlot Association. Olivier says the appointment of a Ministerial Task Team on Animal Biosecurity, which was recently announced by Agriculture Minister, Thoko Didiza, means that the industry can now work more closely with government to tackle issues of animal health in the country.
On behalf of the Egg Organisation, the SA Poultry Association (SAPA) has applied for a continuation of the statutory egg levy. SAPA explains in an article that the levy funds Egg Organisation activities such as empowerment and development of black emerging layer producers and consumer education to promote egg sales. The Egg Organisation has proposed a levy of 0.018 cents, excluding VAT, per dozen eggs. It will apply to table eggs and egg products sold to the trade. The levy will remain the same until 2025, with an option to review in the second year.

While agricultural levies of up to 5% are allowed by law, the proposed levy will be only 0.14% of the calculated guideline price of eggs. After reviewing comments, the National Agricultural Marketing Council will send a recommendation to the Minister of Agriculture. An outcome is expected by April 2022.

AND
In its latest Seasonal Climate Watch report, the South African Weather Service indicated that the El Niño-Southern Oscillation (ENSO) is currently in a neutral state, and the forecasts indicate that it will most likely remain in a neutral state for spring, with a likely change to a weak La Niña during early- and mid-summer. Wandile Sihlobo, chief economist at the Agricultural Business Chamber, says as South Africa moves towards the mid-summer season, ENSO starts playing an important role in summer rainfall. OFM News' Elsabé Richard reports that as such, the increased likelihood of a weak La Niña during early- and mid-summer is expected to be favourable for above-normal rainfall in that period.
OFM News