News
Agri podcast: Shortage of livestock vaccines
─── ELSABÉ RICHARD 14:14 Mon, 18 Oct 2021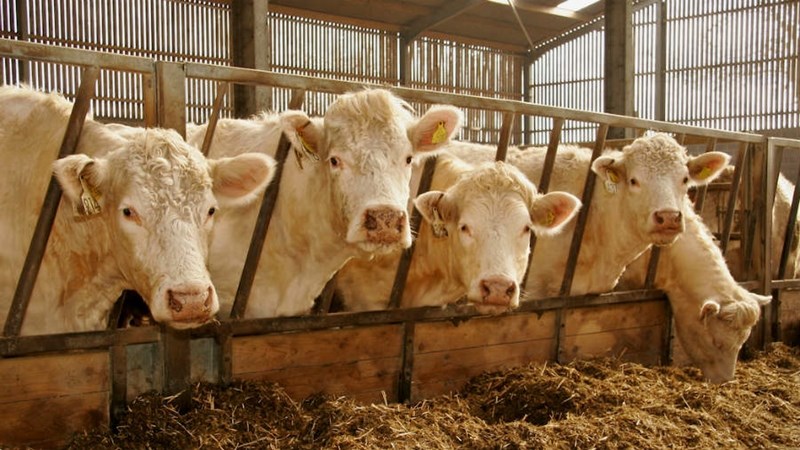 South Africa is currently experiencing a shortage of vaccines. It is however not a shortage of Covid-19 vaccines, but rather a shortage of vaccines for livestock diseases.
As a result of this, there are concerns in the farming community, and according to Denene Erasmus, editor of Farmer's Weekly, there is a shortage of vaccines for diseases such as Rift Valley Fever (RVF), among others. She says that with the summer rainfall areas of the country again expecting good rainfall this year, there are now concerns that there will likely be a lot of outbreaks of RVF across the country. OFM News previously reported that farmers should be on high alert and on the lookout for insects such as mosquitos, who normally spread livestock diseases during the summer rainfall season. Farmers should always ensure that their animals are vaccinated prior to summer in order to prevent any outbreaks of diseases such as RVF among their herds.
South Africa's summer crop planting season is underway in the eastern and central regions. Wandile Sihlobo, chief economist at the Agricultural Business Chamber of South Africa, says rainfall and soil moisture will be crucial from now until February 2022 when the crop pollinates. He says a recent report from World Weather Inc shows that soil moisture has improved noticeably in the eastern regions of the country following rainfall of the past few weeks. He further adds that this builds on already good soil moisture levels from the rainy 2020/21 summer season. These favourable soil moisture levels provide conducive conditions for planting, germination of seeds, and after that, growth of the crop. Sihlobo also adds that the short-term weather prospects also show the likelihood of widespread rain between this week and the first week of November.
AND
The South African Weather Service says that a rain producing weather system is expected to develop in the Free State this week, which will result in scattered showers and thundershowers from the west by Thursday, spreading eastwards on Friday and clearing by Sunday. The weather service adds that accumulated rainfall in excess of 30mm is expected in certain areas. Furthermore, strong winds are expected on Thursday and Friday, and temperatures will be generally warm throughout the week.
OFM News