News
Agri podcast: Department welcomes proclamation of International Day of Plant Health
─── 13:47 Fri, 06 May 2022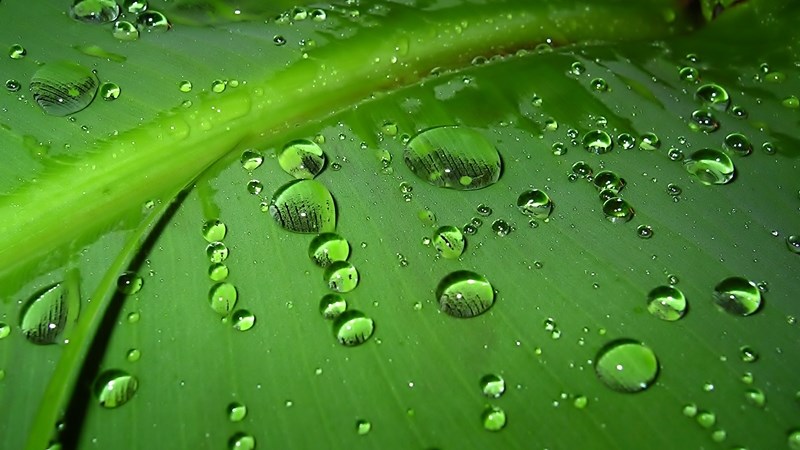 The Department of Agriculture, Land Reform and Rural Development (DALRRD) has welcomed the announcement by the United Nations (UN) General Assembly that it has adopted the resolution proclaiming May 12 as the annual International Day of Plant Health.
The Department views this as a positive step towards addressing the issue of global hunger as plant pests and diseases cause massive crop losses and leave millions without sufficient food supply. In a statement the department encouraged farmers to adopt sustainable pest management practices.
Meanwhile, the Department of Agriculture will host an event to introduce an electronic system for the application for phytosanitary certificates on Monday (May 9) in Gauteng. The system was designed to facilitate the electronic processing of applications for phytosanitary certificates; these are certificates that are required by some trading partners as part of the documentation for the export of agricultural products.
This week, the overall storage capacity of the country's water level sits at 95.4%, a slight decline from last week's 96.2%, and a notable enhancement from last year's 84.8%. Seven out of nine provinces have recorded a reduction in water levels, notably the Free State - which moved down marginally from 105.9% to 105.2%. This, while the Northern Cape plummeted from 121.8% to 112.1%. The North West stands at 80.1%, showing an increase from last week's 79.6%.
AND
The farming fraternity says the infrastructure rebuilding process of KwaZulu-Natal after recent flooding should be broadened to be a nationwide effort. Olebogeng Motse reports the Chief Economist at the Agricultural Business Chamber of South Africa (Agbiz), Wandile Sihlobo, says this is even more urgent as the farming sector, and agribusiness (along with the mining industry), which are the key economic actors in the rural towns, are coming under increasing pressure from the rising input costs.
OFM News