OFM Nights
Soundcheck: Tayla Hunter's latest single 'out of mind'
─── 17:06 Thu, 29 Apr 2021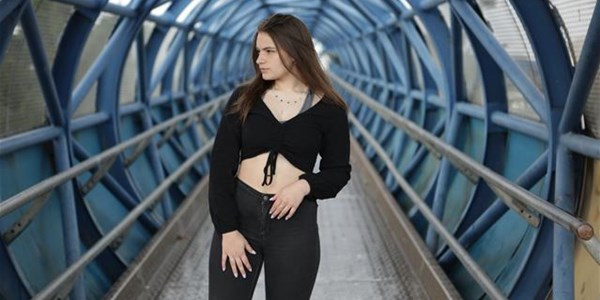 Tayla Hunter has steadily been making a mark on the South African radio charts since January 2020 when she released her first single 'Untouchable'. She recently released her latest single 'out of mind'.
Being a teenager can be extremely tough as it brings a variety of issues and peer pressures. Tayla Hunter's latest single, 'out of mind' addresses that and aims to show her peers that they are not alone in the turmoil of being a teenager.
At its core, the new single is more up-beat, aiming to bring a happier tone to the message, and is set for the same triumphant success as 'Untouchable'.
Tayla joined OFM Night's Renaldo Schwarp in Soundcheck - listen to their conversation below.
Soundcheck: Tayla Hunter's latest single 'out of mind':