OFM Nights
Soundcheck: Tayla Hunter releases music video for 'What If'
─── 19:06 Tue, 12 Apr 2022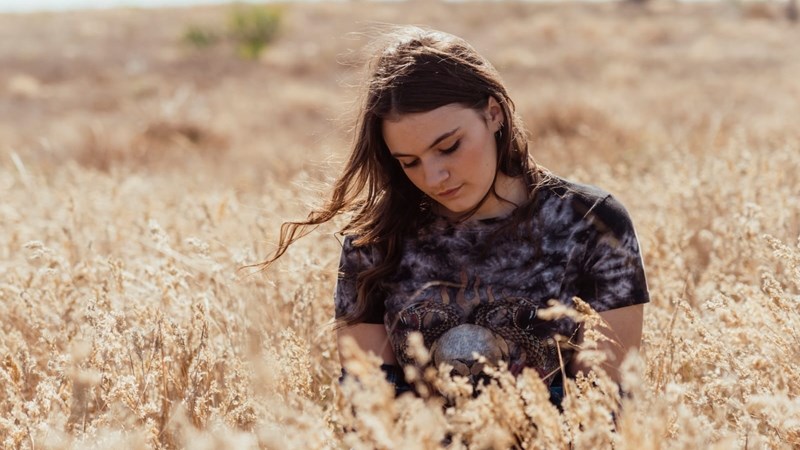 Tayla Hunter unveils a visual ensemble of cinema and performance in her music video for 'What If' featuring Lee Cole. OFM Nights' Renaldo Schwarp chats to her about it.
Eighteen-year-old Cape Town-based singer-songwriter, Tayla Hunter unveils the music video for her latest hit single 'What If' featuring Lee Cole.
ALSO READ: Singer & songwriter Gia McKay on her latest single, 'Runaway'
Tayla Hunter is steadily making a mark in the music industry with a string of hit singles, but it's the success of her current track 'What If' that's undeniably getting her noticed.
The single has been climbing the local charts for the past few weeks and fans will be excited to see the music video, which features the much-loved Lee Cole (who also produced the single alongside Cosher Studios producer, Ben Howard / aka Heproducedit).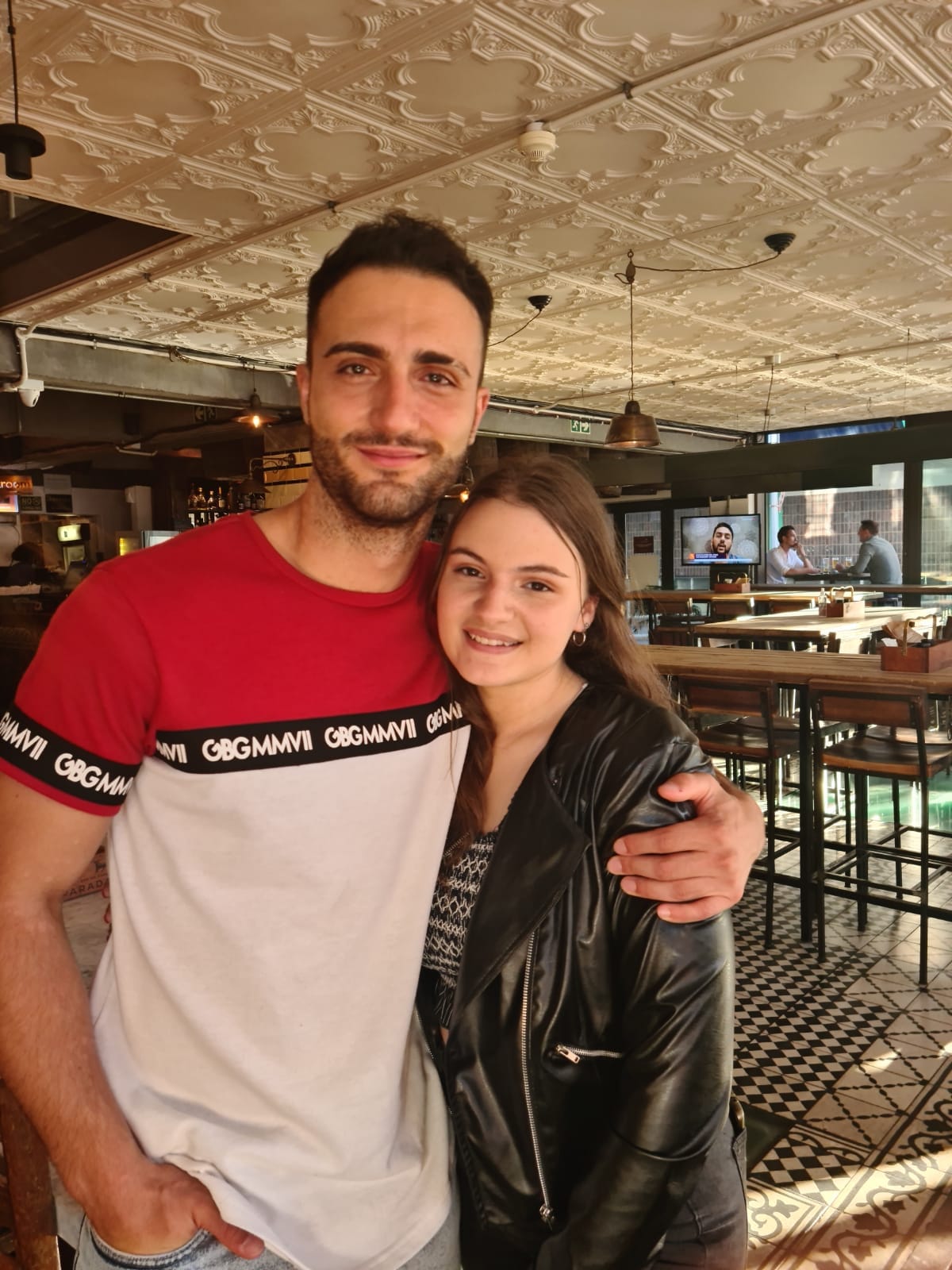 Tayla once again joins forces with Director Lucinda Ohlson, who also filmed the brilliant music video for her previous single 'Out of Mind'. The world created in the music video was inspired by the feel of the single. Lucinda took a romantic song that needed a world that would suit it.
Watch the video below: