Podcasts
Agri podcast: Minister pleased with positive agricultural conditions at the end of 2021
─── ELSABÉ RICHARD 10:34 Thu, 23 Dec 2021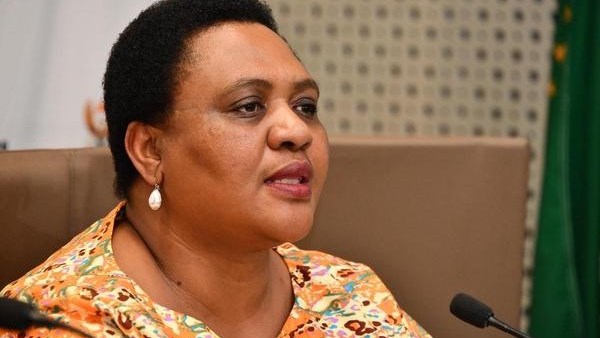 The Minister of Agriculture, Land Reform and Rural Development, Thoko Didiza, is excited to announce that the South African agricultural sector is ending this year on a positive note.
The department's spokesperson, Reggie Ngcobo, says the 2020/21 season brought a bumper harvest in field crops and horticulture, leading to increased exports from a production perspective. He adds that estimates by analysts suggest that South Africa might reach a record export of more than R170 billion this year, which will surpass 2020's agriculture exports of about R160 billion, which was the second-highest on record. He adds that role players in the sector are optimistic about business conditions in the country.
After many years of hard work and negotiations, South Africa has finally been given permission to export pears to China. Farmer's Weekly reports this was according to a press release by industry body, Hortgro. South African apples were granted access to the Chinese market six years ago. On 20 December, Hortgro announced that permission for South Africa to export pears to the Chinese market was a result of many years of dedication and hard work by a team of industry experts and officials from the Department of Agriculture, Land Reform and Rural Development. COVID-19 travel restrictions had also thrown a spanner in the works, delaying the signing of the South African pear protocol by a year.

AND
The national department of Agriculture urges farmers to report locust swarms, especially in unoccupied farms. The department warns in a statement that the country has been experiencing a locust outbreak since September this year after the rains received from August in the Karoo region of the Eastern-, Western- and Northern Cape. Trained locust control contractors have been appointed in all areas that have been experiencing locust outbreaks.
OFM News